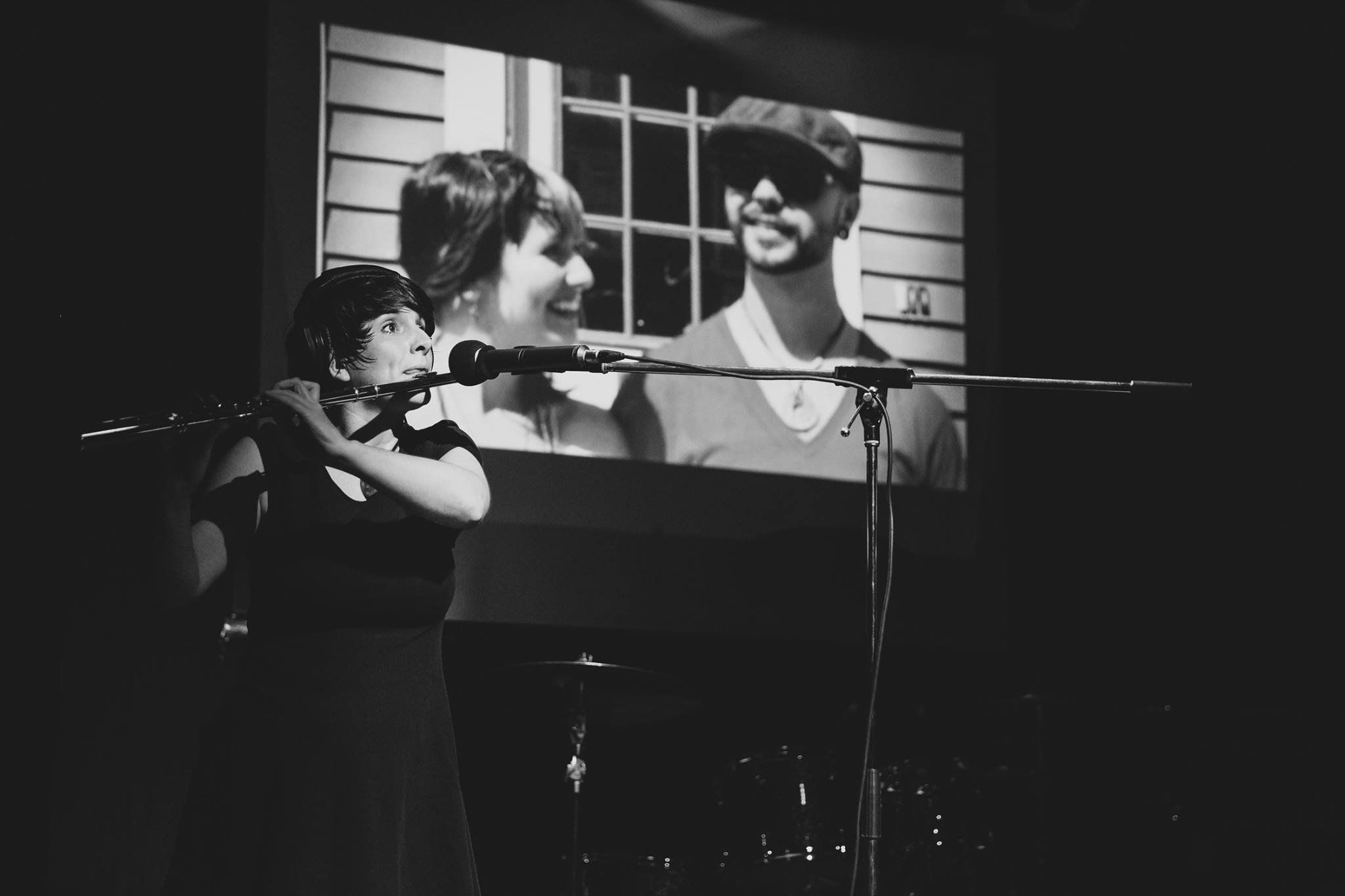 ABOUT LIVE SCORING FOR FILM
Join Rozalind MacPhail in this interactive workshop, where she inspires musicians of all levels to explore the world of live film scoring through Ableton Live. From flutist, musician, vocalist, DJ or tech nerd, there is something special for everyone. This is not to be missed!
During the LIVE SCORING FOR FILM workshop, MacPhail will introduce techniques and strategies for composing and performing live scores to a variety of films. She will include excerpts from her award-winning audio-visual projects, FROM THE RIVER TO THE OCEAN and HEAD FIRST as well as her inspiring live score from Ingrid Veninger's feature film, HE HATED PIGEONS.
All instruments and levels are welcome! 
Here's what past workshop participants shared about their learning experience:
"Rozalind provided inspiration, encouragement, enthusiasm, kindness and the most amazing TALENT! Her voice pierced right through my heart and soul."

"What fun! We could have kept creating for hours. Rozalind is such a professional,

such a gifted creator and such a fun and encouraging facilitator. It was cool to hear

her story and fascinating to get a peek behind-the-scenes of her fabulous

music!"

"Thank you for taking me out of my comfort zone. So nice to

see the flute being used in non-traditional, creative ways!"