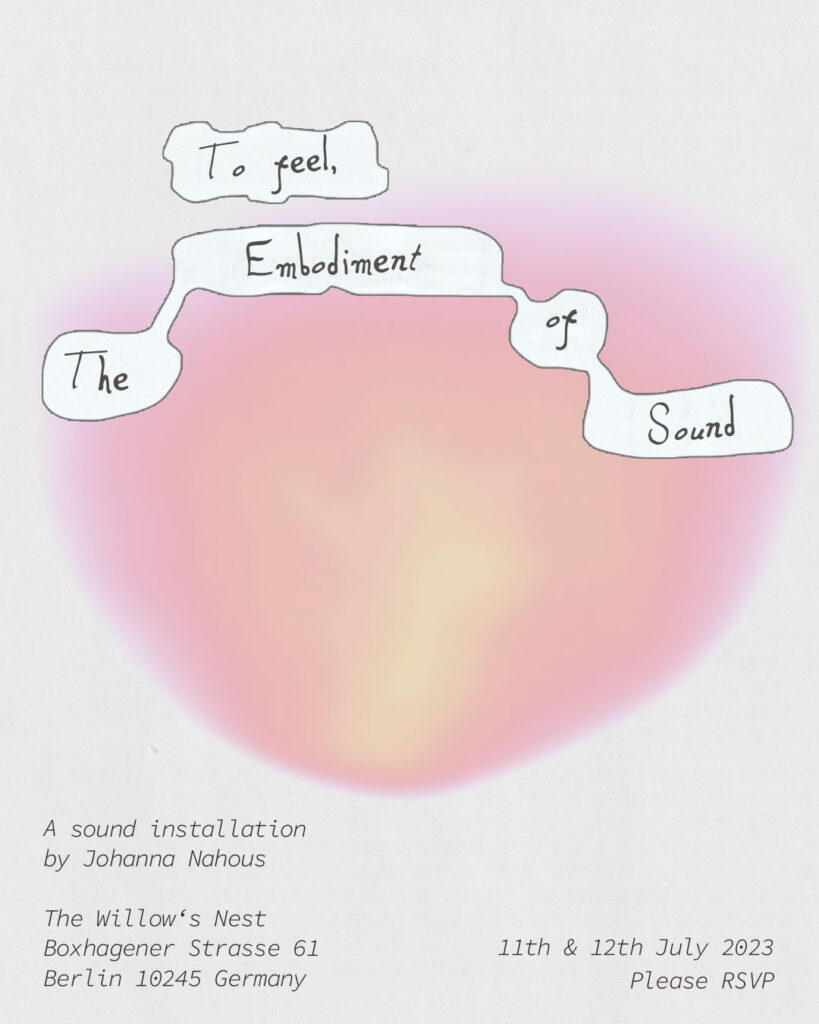 'To Feel, The Embodiment of Sound' is a sound installation by Johanna Nahous exploring the relationship between physical textures and sonic textures. 
August 31-September 1, 2023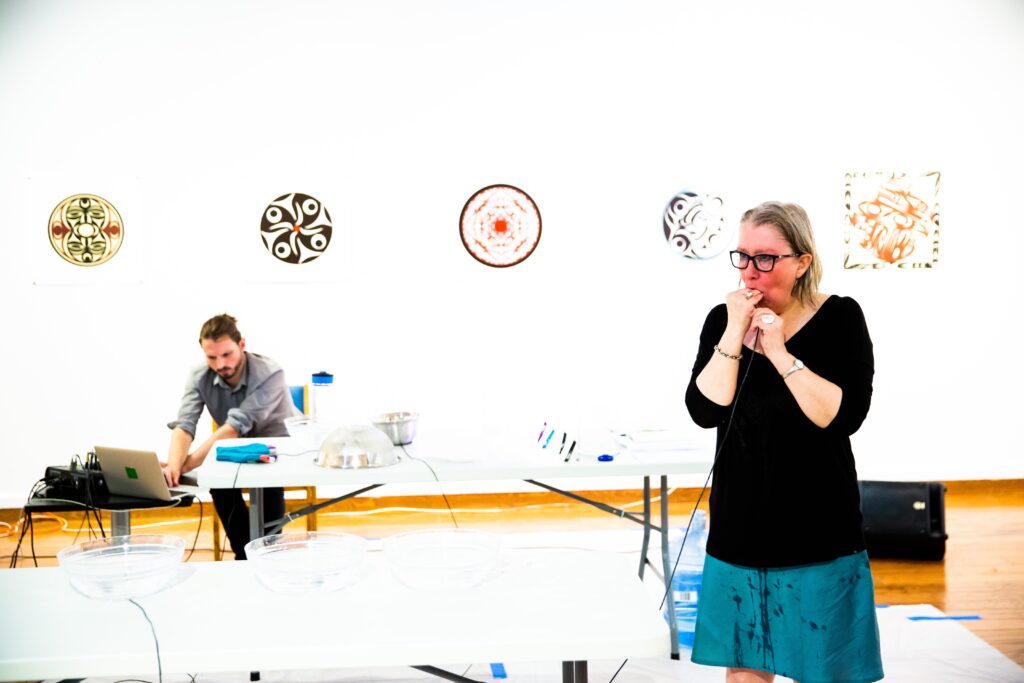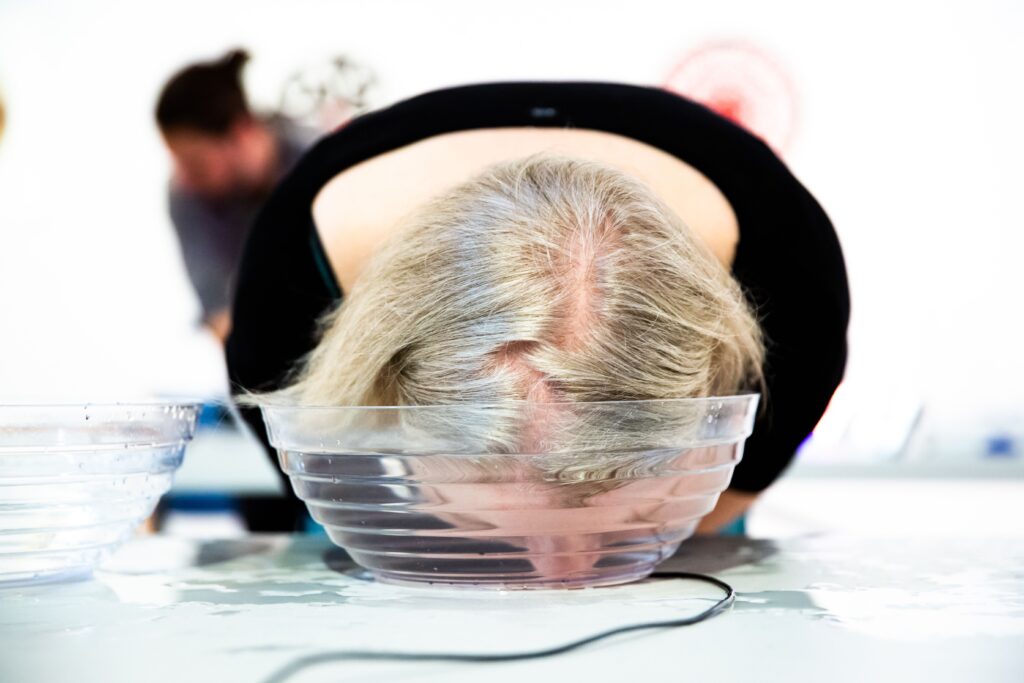 Lois Brown. James O'Callaghan with an excerpt from their work in progress Cold Water: Everything has a hole  followed by conversation. 
WILLOWS NEST SELF-DIRECTED CREATIVE RESIDENCIES
Self-directed short-stay residencies for artists and small collectives are available by arrangement at The Willows Nest. Live, work and explore Berlin from the production space. With comfortable accommodations and space for installations, filming, talks, performances or workshops, your artist residency can be as isolated or as interactive as you wish.
Realize a project while in our studios from conception through performance or release. Or, take time to create at your own pace—you choose. 
All residencies include technical support, access to equipment and creative assistance. Residencies can be subsidized through a variety of artistic organizations – be sure to propose in plenty of time for funding organizations.
Now accepting proposals from individuals and small groups for residencies in Fall 2023- Spring 2024 Send an email through our contact page for more information.