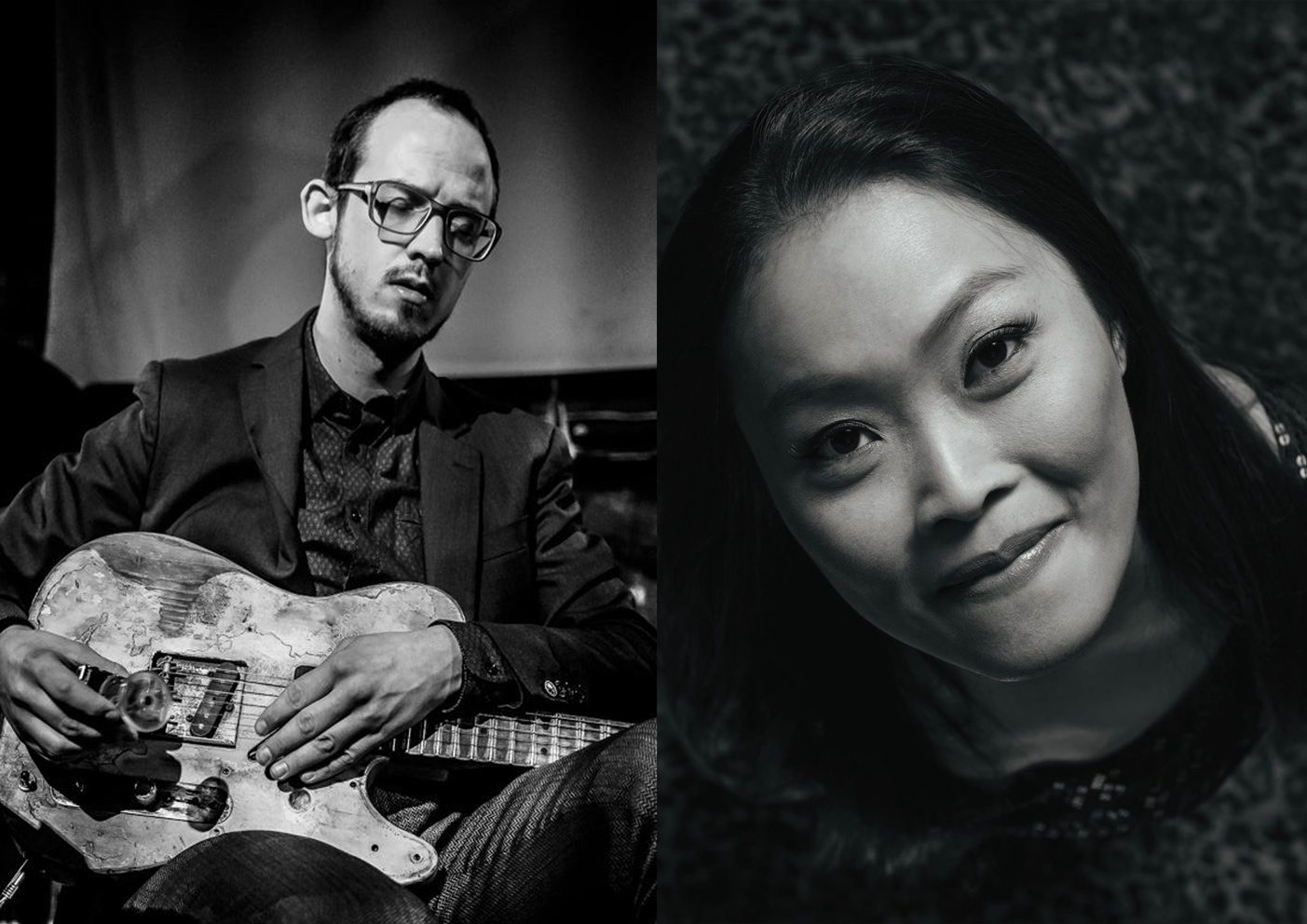 Viola Yip and Nicola L. Hein are a New York-based experimental duo bridging the vibrations of light and sound.  Their immersive site-specific performances weave lighting and live sound to create hauntingly unique performance experiences.
Viola Yip is a New York-based experimental composer, performer, sound artist and curator. Her recent interests fall on designing new experimental instruments, exploring (1) the sonic materiality of found objects, (2) the interactions between our performative gestures, instruments, the space and the sonic result, as well as (3) incorporating composer-performer's body as a site for developing new pieces.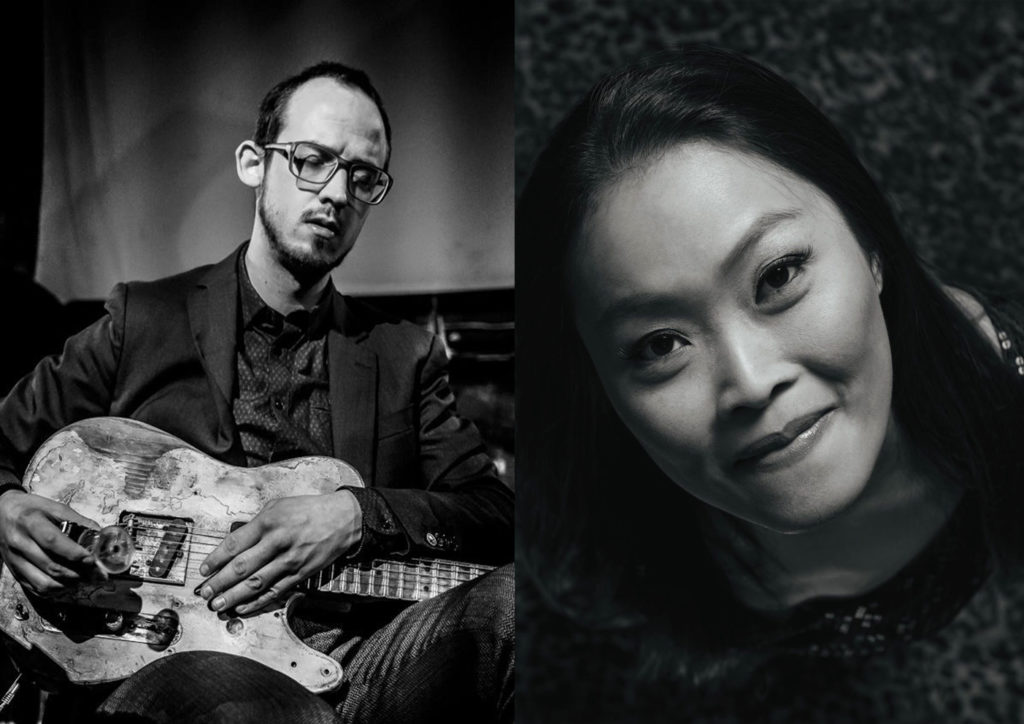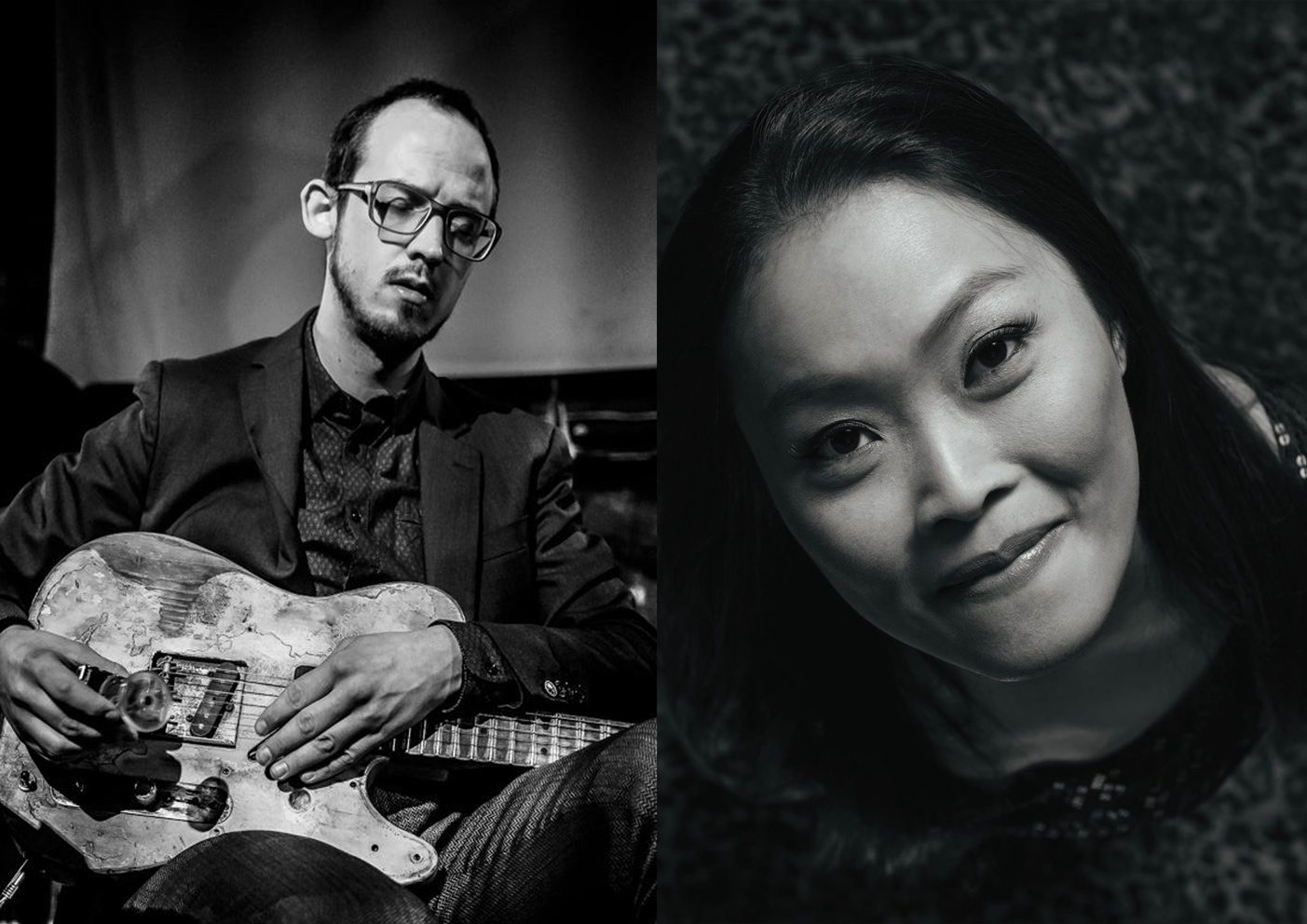 Nicola L. Hein is a very active player on the german/international scene of improvised music. He plays the guitar with his hands and plectrum but also with a lot of different objects: screws, rulers, iron wool, violin bow, abrasive paper, magnets and many other objects which are part of his musical vocabulary.