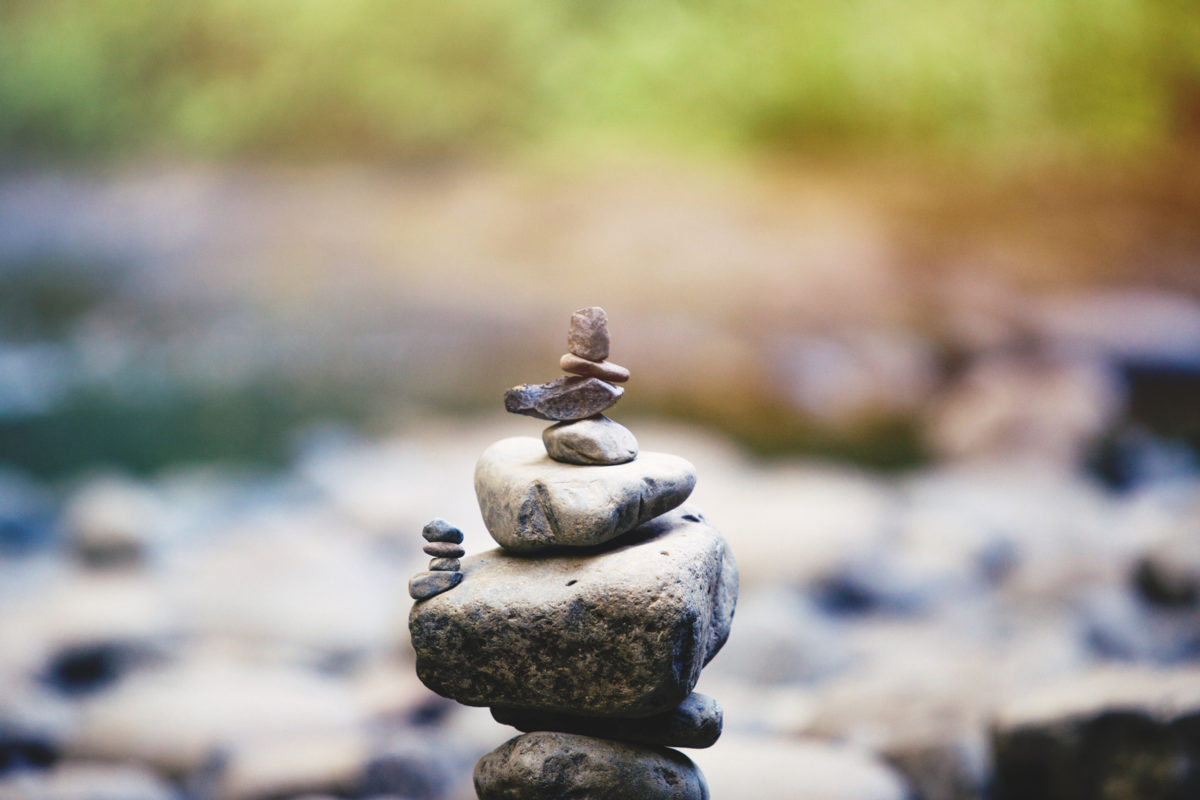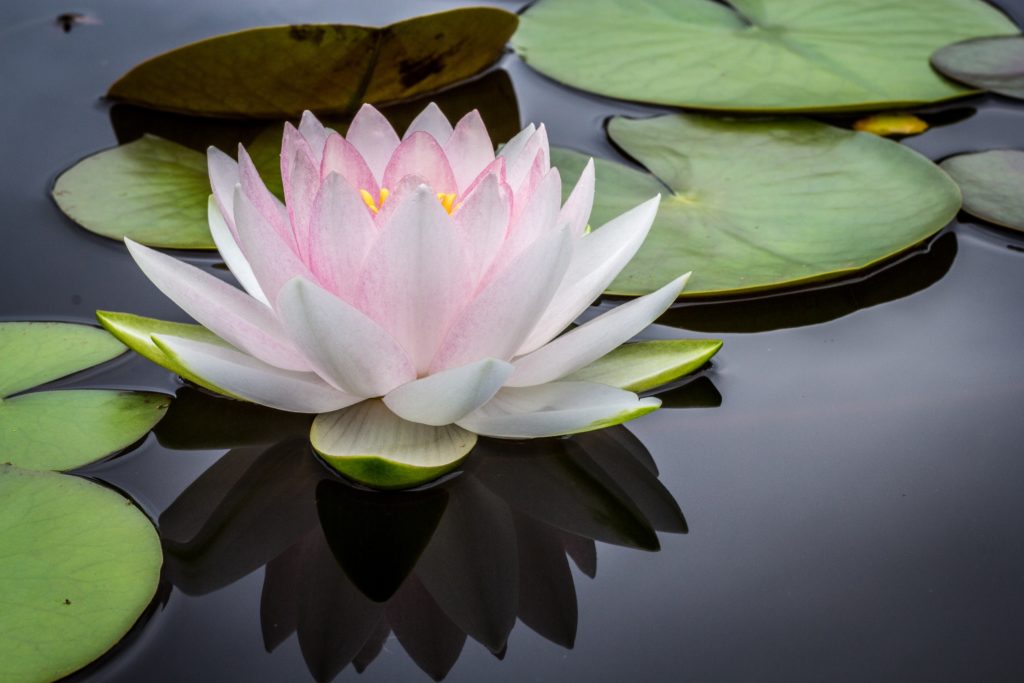 Hey all!  A kitty cat is under the weather at our place – so I'm cancelling tonight's class to give him quiet rest and recovery.  See you Friday this week!
Yoga Nidra
After repeated requests, our Tuesday evening session is expanding to 2 hours – so happy to accommodate our loyal meditation crew with some extra time in the evening sessions!
This ancient form of guided meditation leads the practitioner to the edge of sleep, or the hypnagogic state, to linger there briefly before returning to the waking world.  Unlike seated or silent meditation, Yoga Nidra guides the practitioner through deeper and deeper states of relaxation – releasing tensions and stresses of body and mind – for a deeply restorative experience.  The benefits last long after the practice as well: the uniquely refreshed creative consciousness achieved through Yoga Nidra lingers for hours, and days – sometimes even weeks after the practice.  Yoga Nidra is also well suited to those wishing to meditate but who might struggle with depression and anxiety – as the mind is distracted from intrusive thoughts during the practice.
The benefits of time spent in the hypnagogic state are well known in neuroscience and medicine: a deeply restful state in which we are particularly well suited to receiving positive and healing messages.  Time spent in hypnagogia is extremely restful: one hour lingering in the state between wakefulness and sleep can be as restorative to body and mind as four hours of sleep.  The state of hypnagogia is also one in which our conscious and unconscious meet freely – allowing direct access to the most creative and inspired parts of the brain.  This is a wonderful form of meditation for those with complex careers, artists and creatives, as well as those facing emotional and personal challenges.  Because the solutions emerge from within, from the practitioner's own unconscious mind.
Many scientific and creative breakthroughs are credited to the experience of a hypnagogic state, from light daydreaming to deep, almost sleeping visions.  Each meditation session will involve gentle movement and stretching before and after, so wear comfortable clothes.  Bring a Yoga mat or blanket if you wish, but no strenuous movement or standing poses will be performed.  We will offer light refreshment before and after for a full experience of self-care and healing.
Renée T. Coulombe has been a student and instructor of Iyengar Yoga for three decades, and Yoga Nidra for almost 20.  She has led Yoga Nidra guided meditations in California and Europe since 2013 in a variety of settings, from academic and artistic institutions to alternative healing centers and schools of yoga.