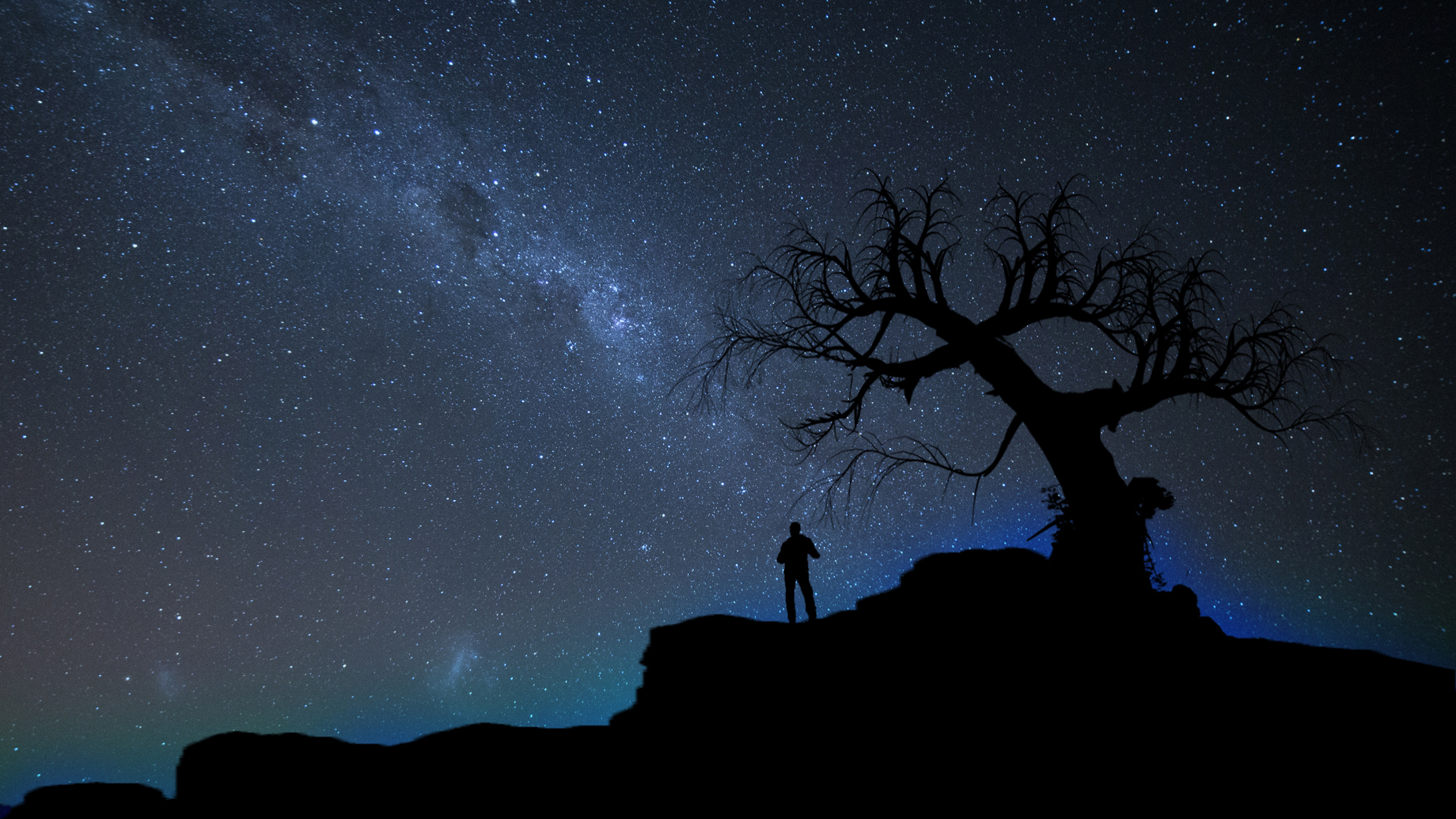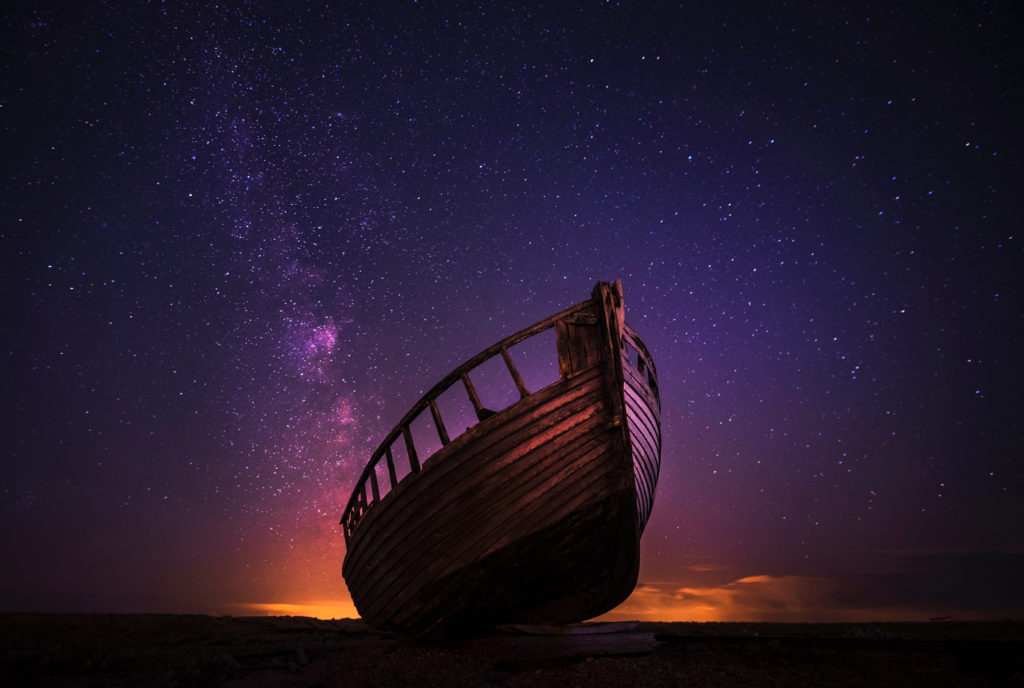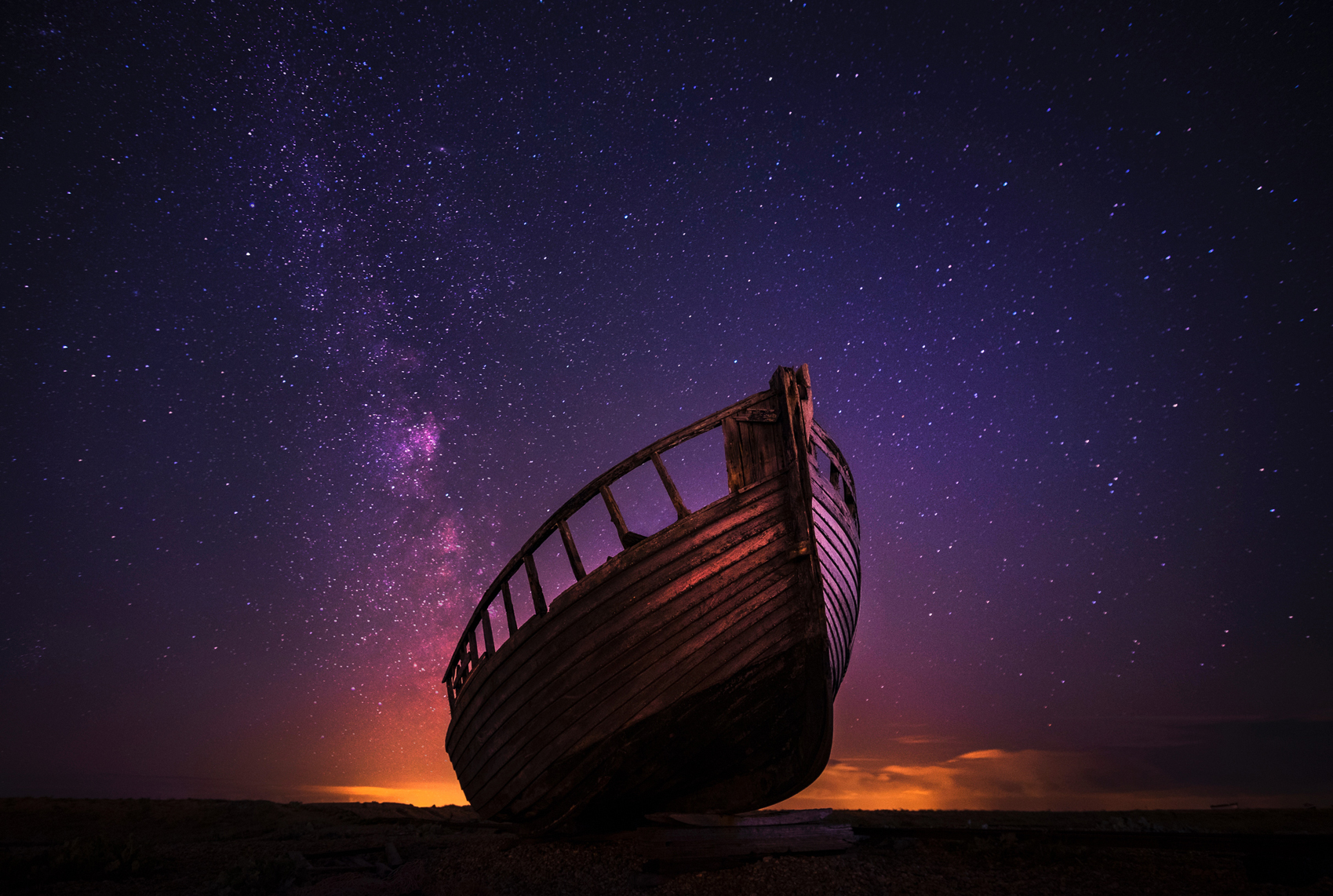 Dreaming Together Berlin
is a weekly gathering of dreamers – everyone is welcome whether you have a vivid dreaming life or remember nothing from your dreams.  Together we will bring focus and attention to our dreams, both waking and sleeping, to bring insight to our lives and our community.
For ages human beings from all cultures have placed value and significance to receiving wisdom and knowledge through dreams.  Whether dreams are simply the brain's organizational process, or a moment in which our souls can walk free of our physical body, there is no doubt that knowledge gained in dreams has shaped the lives of individuals and societies as a whole.  Even if you don't remember any of your dreams on waking, rest assured you have them and can learn how to retain more of your dream information and wisdom on waking.  Devoting time and energy to your dream practice, particularly in a community, can bring new and beautiful visions from our dreams into waking life, allowing us more access to our own experience, and augmenting our creative practices with our own internal vision.
This group, based on the work of Deep Listening™ founder, dream keeper and Festival organizer, Ione, is designed to help participants   Each weekly meeting of Dreaming Together will offer participants the opportunity to explore their own dreaming life, devoting time to remembering and working with past dreams.  We will conduct group exercises together, allowing our dreams to guide us in movement, visual art and writing experiments.  Together we will set intentions for a week full of dreaming, share progress toward our dreaming goals, and develop our own unique dream incubation techniques to try.   Many exercises will be drawn from Deep Listening™ practice, and from the book Listening in Dreams by Ione.
This weekly meeting will involve some movement and meditation exercises, along with art journaling – so wear comfortable clothes you can move in and don't mind getting creatively messy.
Renée T. Coulombe,  Deep Listening Certificate holder, composer-performer and transmedia installation artist, leads the group.