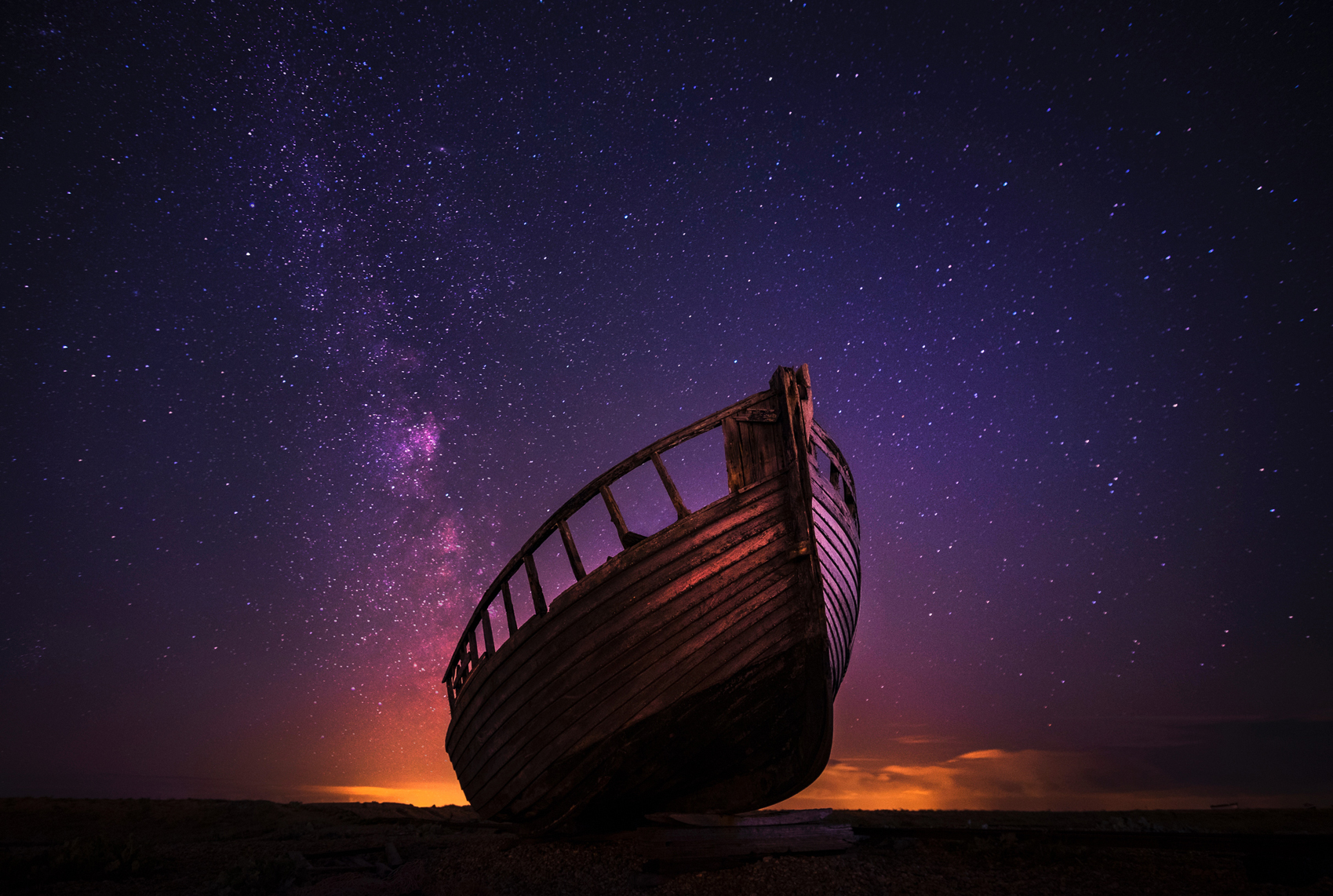 Join composer Renée T. Coulombe and The Willows Nest for this overnight concert of new soundscapes and mindful dreaming celebration of the spring equinox and the last of the super full moons in 2019!
This workshop allows participants to experience first-hand several meditation techniques designed to bring about lucid dreaming and out of body experiences, along with practices that ensure safe and productive traveling.  We will begin exploring traditional practices for ensuring the safety of both the physical and astral bodies during such experiences, including smudging and ceremonial elements that can be deployed throughout the practice.  Then, we will move on to meditation techniques designed to keep conscious awareness during the various stages between sleeping and wakefulness – and how to recognize signs that ones consciousness is ready to leave the body.
After incubating lucid dreams with Deep Listening™ meditations, smudging and rituals to bring on dreams, the event will transition into an overnight ambient music concert, allowing participants to drift in and out of dream states to soothing, dreamy soundscapes until morning.  We will gather in the morning over breakfast to discuss everyone's experiences before closing.
While the practices explored during the workshop are derived from a number of spiritual traditions, the workshop is based in the practice of Yoga Nidra, a well-documented and effective form of guided meditation that can be particularly helpful in cultivating lucid states of dreaming consciousness.  The workshop will also cover techniques for cleansing and protecting the energetic body, sleep practices that help bring about consistent lucid dreaming experiences and ritual techniques for incubating a vast array of consciousnesses helpful in ongoing astral and dreaming work.