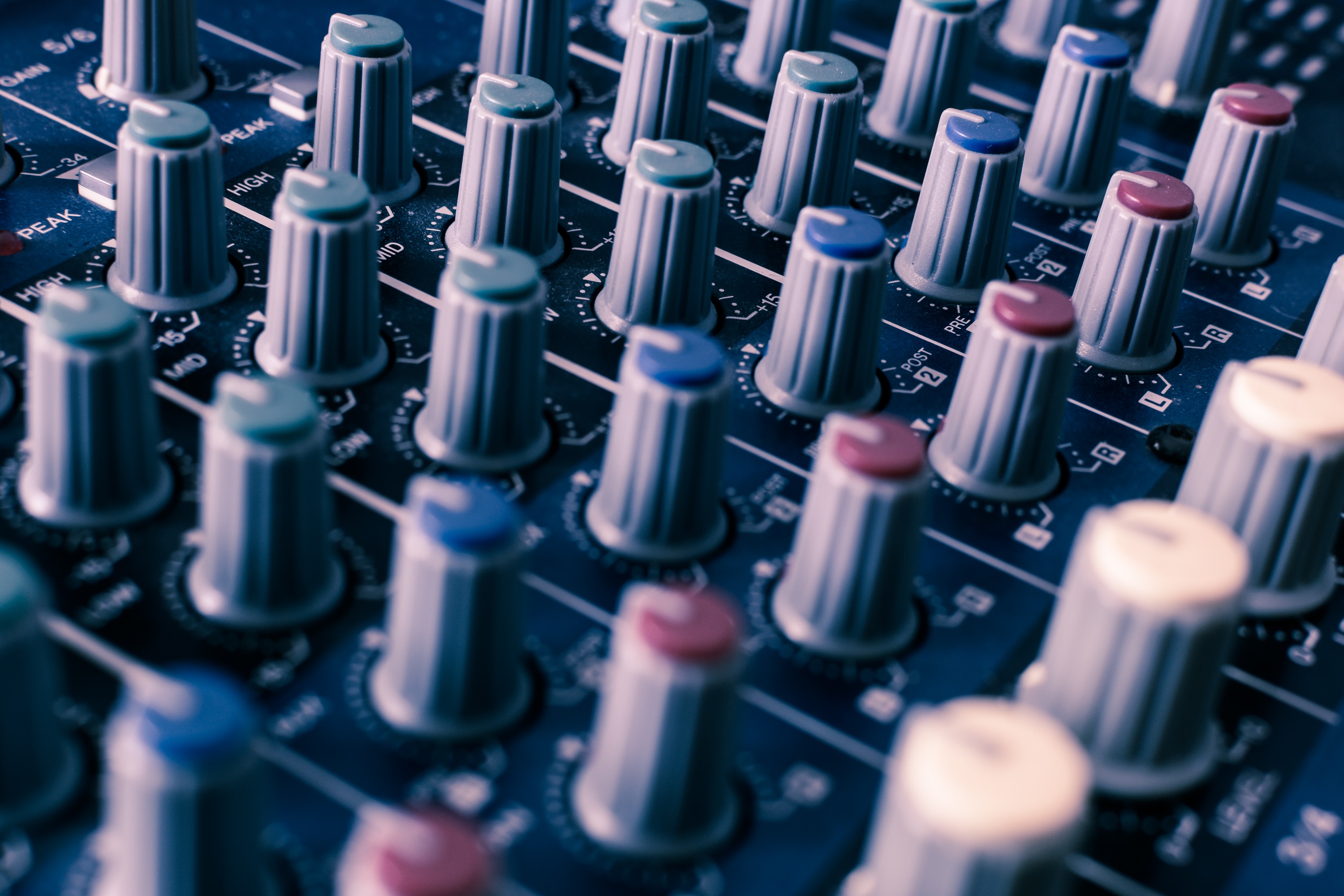 For sound artists, composers and electronic musicians working independently, the opportunity to work with multi-channel playback and quadrophonic playback are rare. Even rarer, the chance to engage, explore and collaborate in these environments. The Willows Nest is collaborating with Berin-based sound artist and programmer Matt Burnett to bring this regularly scheduled "Quad Night" to The Willows Nest.
The first Saturday of each month, artists can bring (MONO) sound files (more than four are fine) to diffuse through the house system on a first-come, first served basis. We will gather everyone's materials in the beginning of the night and set them up to diffuse throughout the evening – so it is essential to come early if you want to play.  Doors at 19:00 for setup; music starts at 20:00.
Participants will enjoy immediate sonic feedback on their work, and hang out networking with other electronic musicians and sound artists interested in spatialized sound. We are a casual, home-based, and collaborative space – so no need to feel intimidated about trying things for the first time. Matt Burnett has developed an iPad based interface to control playback in real time that's pretty intuitive and easy to use – so we can all experiment and learn together. Participants in these open jack nights will also have the opportunity to present their work during regularly scheduled concerts at The Willows Nest.
Suggested donation covers our costs for making these possible.