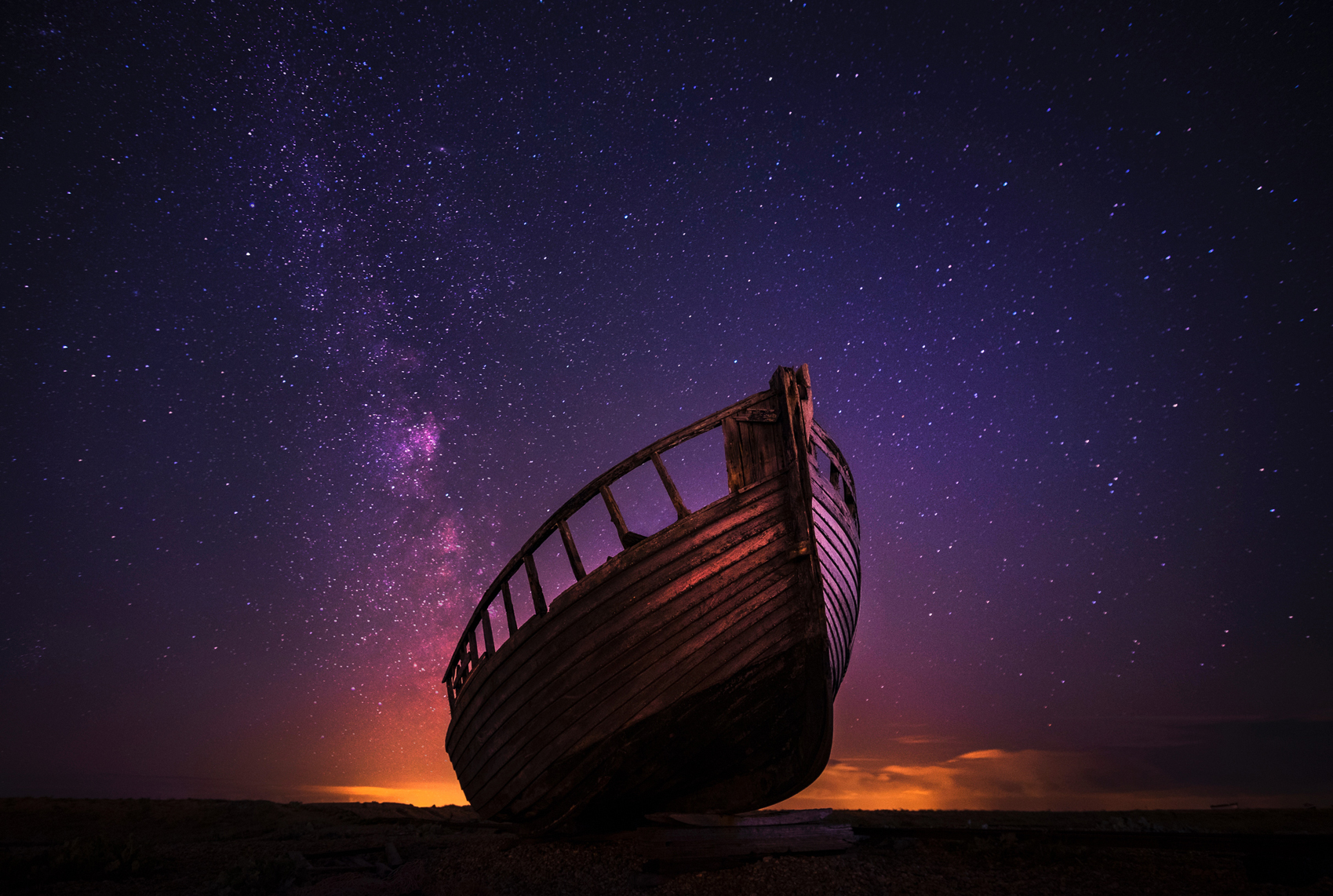 REVISED EVENT and donation – late-night Nidra is 10 Euro to cover the extra long duration of the session.
In our never ending quest to share out these wonderful practices in formats that folks can easily jump in to – we've had a number of requests to make this Friday evening an event that explore late-night Yoga Nidra and incubates some lucid dreams… SO! Friday evening is no longer an overnight workshop but a late-night one, that will have you up for whatever awaits you on Saturday.
We will have a 2-hour Yoga Nidra session – following our traditional practice all the way to our visualizations. Then we will use these visualizations to foster a lucid dreaming exercise you can carry home with you and practice overnight or whenever you want to incubate lucid dreams.
While the practices of lucid dreaming explored during the session are derived from a number of spiritual traditions, we will work closely with Yoga Nidra, a well-documented and effective form of guided meditation that can be particularly helpful in cultivating lucid states of dreaming consciousness. The session will also contain techniques for cleansing and protecting the energetic body, sleep practices that help bring about consistent lucid dreaming experiences and ritual techniques for incubating a vast array of consciousnesses helpful in ongoing astral and dreaming work.