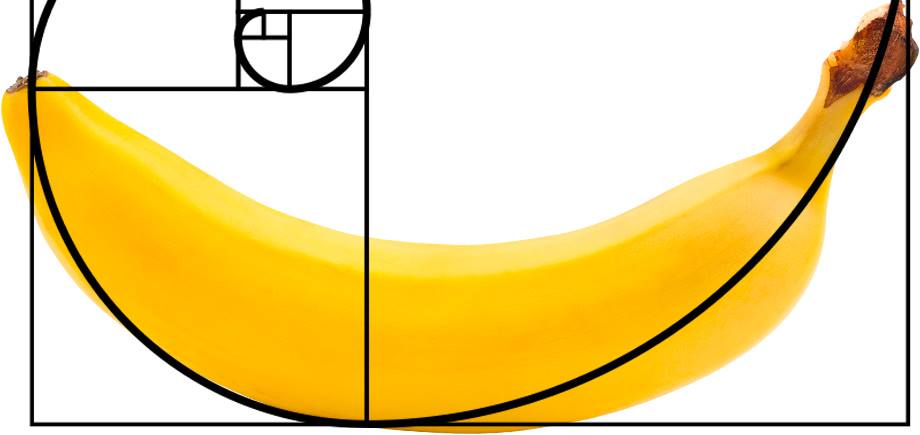 The connection between the abstract and the absurd, two beings colliding and sliding through space and time, sound and motion, searching through the non-essential and unmeaning of our ordinary detritus to find (or not) the core of each existence in our now. Yuri and Rowan have been searching and finding (or not) these experiences both sounding and moving, and sharing them for almost one year, and they haven't stopped yet.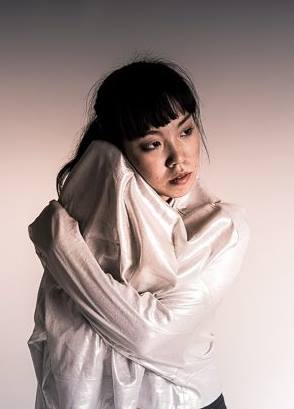 Yuri Shimaoka was born and trained classical ballet in her hometown Nagano, Japan. She studied arts history in Dokkyo University and trained dance in ABS Tokyo and everywhere. During her studying she started to assist Yoko Ando(The Forsythe Company) for some projects (DivisualPlays /Reactor for Awareness in Motion, at YCAM InterLab and so on). Since the beginning of 2015 she is based in Berlin and working with choreographers, musicians and creative coders (Julia Maria Koch, Christine Bonansea, Tarren Johnson, Corina Kinnear, Tomer Zirkilevich, Deutsche Oper Berlin, Tim Scanlan, Alice Phoebe Lou, Scott Rubin, Krisjanis Rijnieks and so on) in different places from theaters to the streets.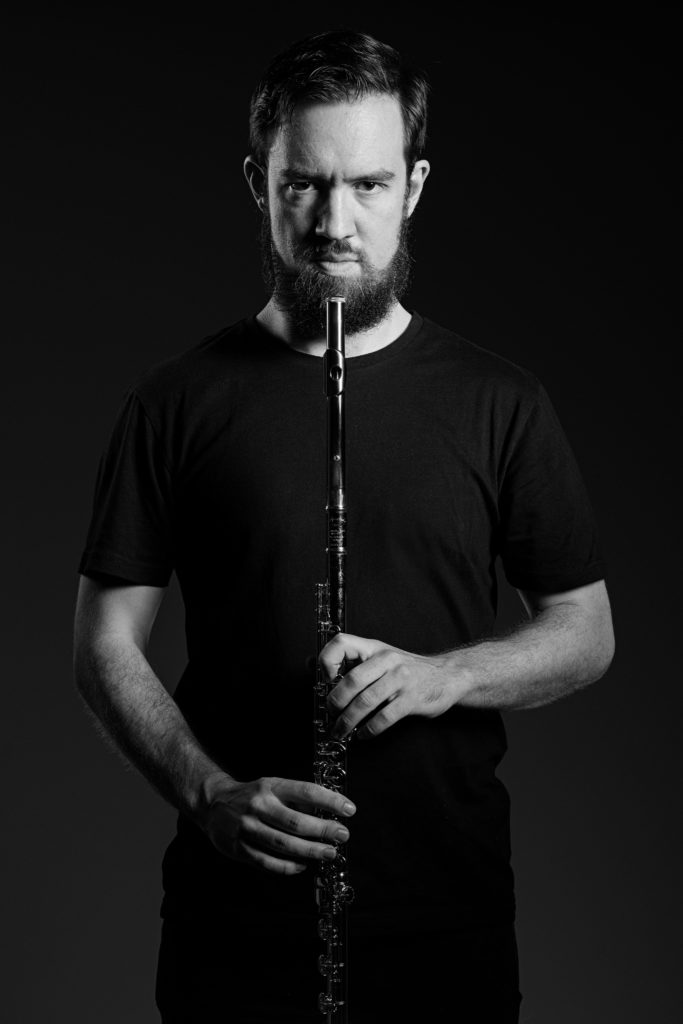 Rowan Hamwood is a flautist at home in many genres, with output ranging from Jazz to classical styles including a more recent focus on New music and Contemporary Improvisation. Rowan holds a Bachelor's degree in Jazz from the Queensland Conservatorium as well as being an ANAM graduate and completed a Cycle de Specialisation in Contemporary Music Performance with Mario Caroli.
Rowan has been featured as a soloist with the QYS, Strasbourg Conservatoire contemporary music ensemble and in the festival MUSICA young composers program, as well as being invited to play at the SoundSCAPE and BIFEM Festivals. He has performed recitals in France, Germany Italy, Canada and Australia.  An actively engaged and exciting chamber musician, he has performed with, most notably, Petrichor with harpist Jess Fotinos and Violist Alexina Hawkins. Petrichor were the recent recipients of the John and Rosemary Macleod traveling scholarship.