Join us for the another in our series featuring singer-songwriters that highlight Berlin's incredible independent talent!
SEASOUL Mal stürmisch, mal beruhigend, mal seicht und mal schmerzhaft- Seasoul singt ihre Lieder sowieso. Mit klassischen Klavierklängen, einer einzigartigen Stimme und vielen Geschichten auf den Lippen zieht die Berliner Singer/Songwriterin uns in ihre eigenen Meerestiefen, lässt uns teilhaben, singt für uns und doch ganz für sich selbst. Bei diesem Gig komplettiert And Knittel (Singer/Songwriter,Folk) das Set mit eigenen Songs und als Begleitung.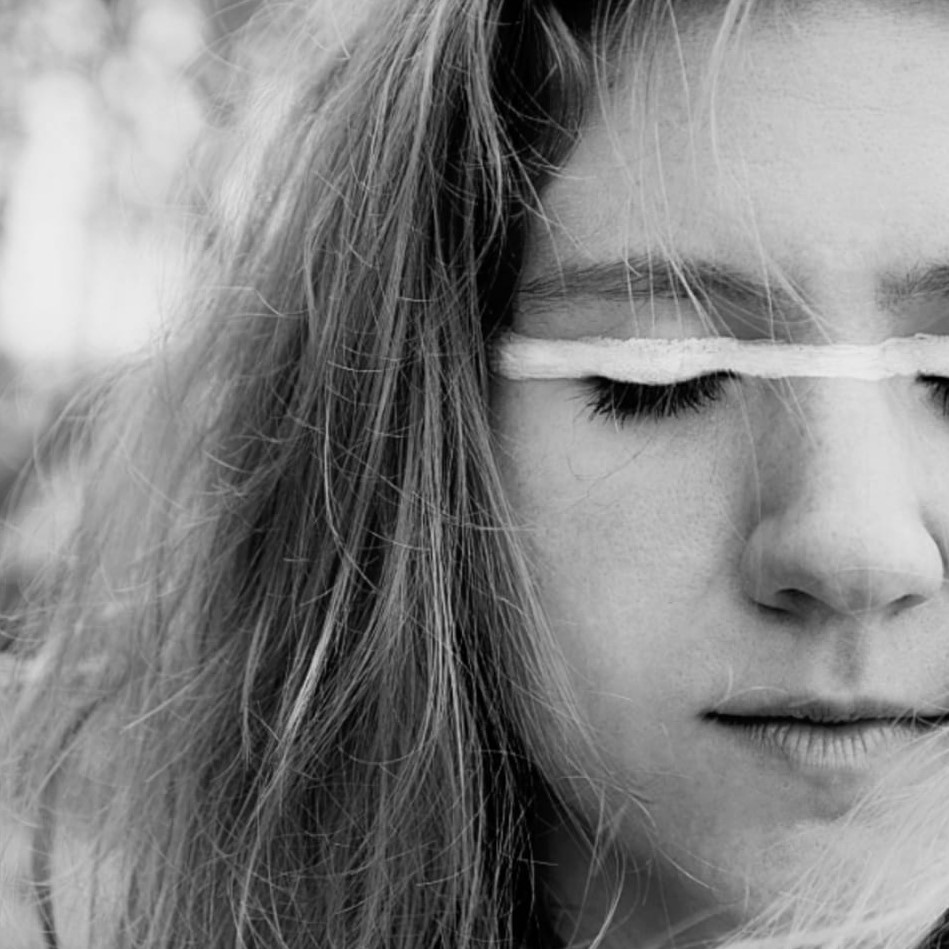 NASOV explores the traditional subjects of folk music, such as mammals, vegetables, body secretions. He does it with a guitar and a set of vocal folds. He has made a name in the Berlin music scene thanks to his average talent and his unexceptional character.
www.nasovv.org    spotify: nasov    bandcamp: nasov  soundcloud: nasovvv facebook: @nasov      instagram: @nasovvv