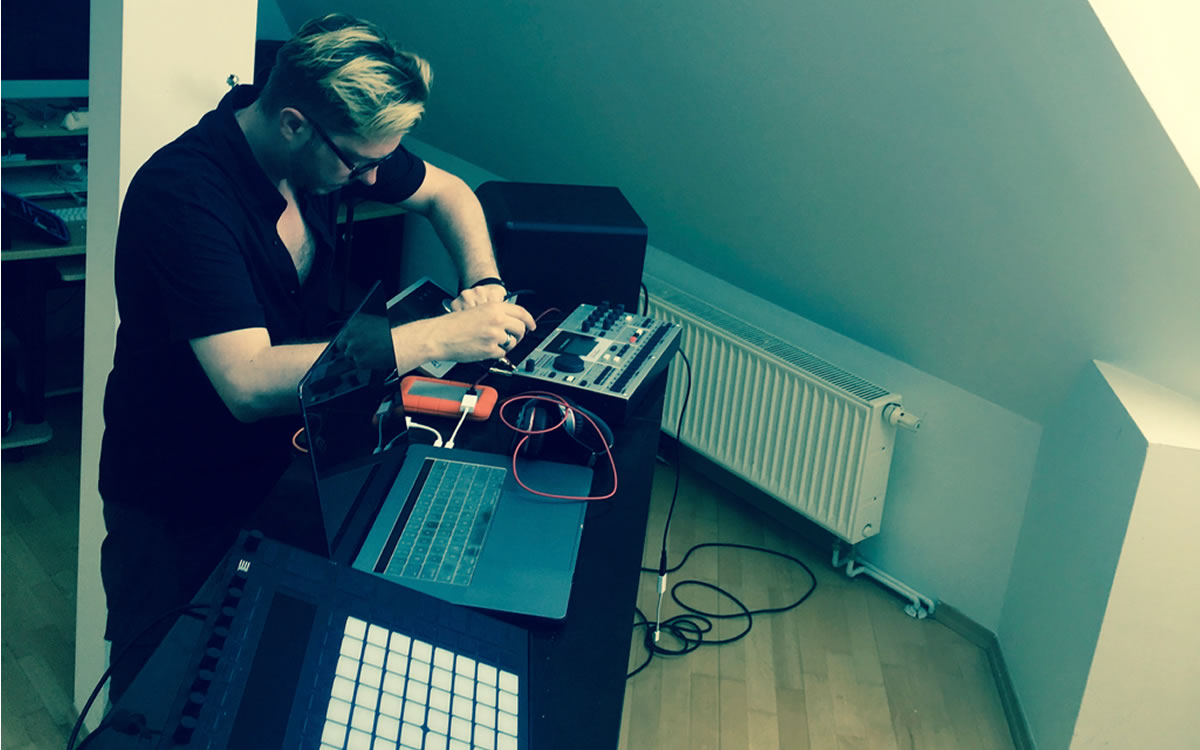 We've all been there… months of work rehearsing and when we show up to the gig we get no signal, or feedback that curls the paint, and the sound engineer for the venue is screaming that it must be our cables… That isn't why any of us got into performing – and that lost opportunity is a crying shame. So if you couldn't afford to go to an expensive sound school, but you still want to sound great every time even without help or angry venue staff, this workshop is for you!
To empower everyone to have great sound each and every time they play or record, this all day, interactive course in live sound and recording is for anyone wishing to have better sound quality in their live gigs, and make better recordings no matter what you create. We assume NO prior knowledge, but even experienced musicians might learn a new trick or two to improve.
Taught by composer-performer, producer, and media publisher Renée T. Coulombe (PhD), with sound artist, recording engineer and producer James Perley, this hands-on workshop will cover the basics of microphones, amplifications, interfaces, DAWs (including shareware or free), along with techniques for making specific instruments and digital signals sound great in live gigs. We'll also cover the basics of recording with both hand-held devices, mixers and studio interfaces. Participants are welcome to bring instruments of their own, as the workshop will end with setting up and recording a live performance with all the participants experiencing the process from start to finish.
This workshop is designed to be a positive learning environment for everyone at all skill levels. The two instructors have decades of experience in both the industry and artistic institutions, and have taught hundreds of students how to be successful professionals. We are committed to making sound engineering and recording accessible to ALL.