with Aude and Renée
Explore the traditional art of turning plain fabric into beautiful patterns through folding and dyeing by hand.  This workshop will explore both traditional and modern techniques for dyeing both large pieces of fabric and individual clothing items.  Learn to update and refresh everything in your closet with color!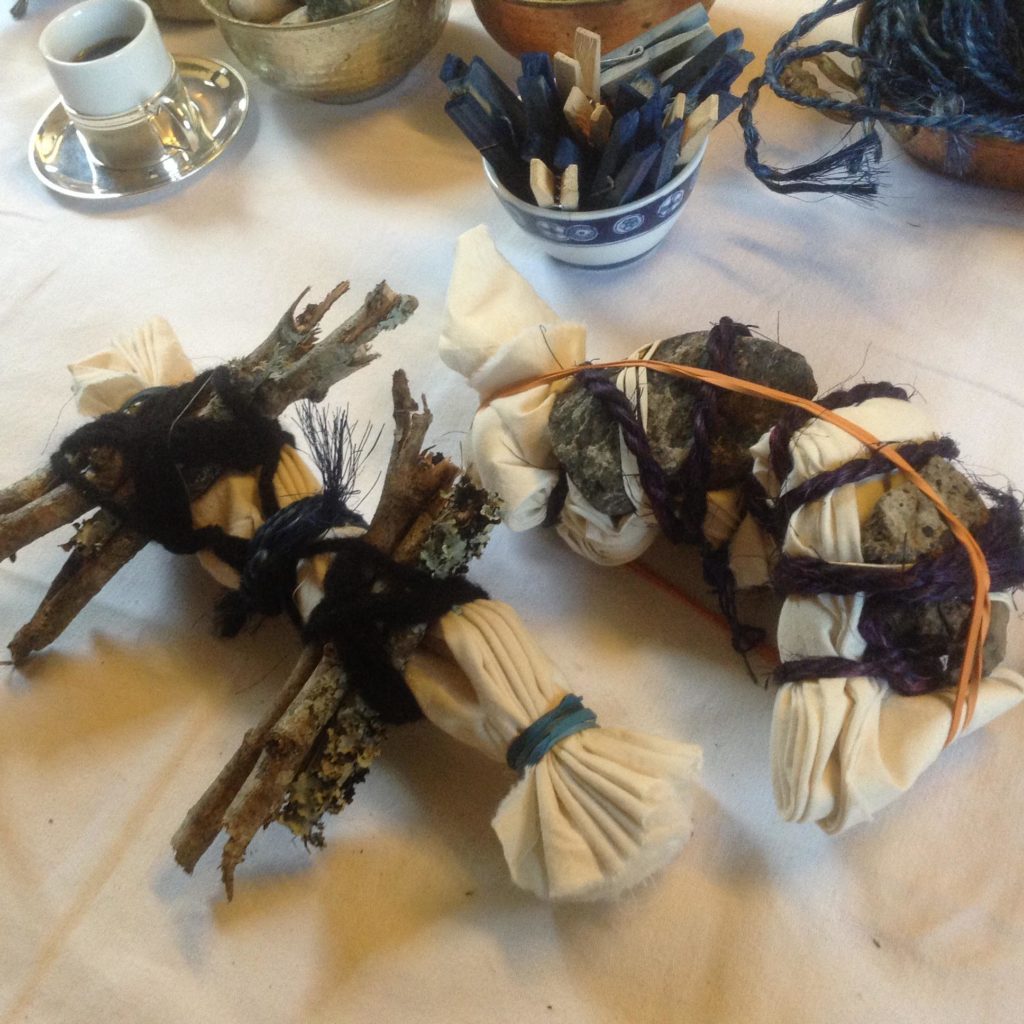 Workshop fee includes all equipment and dye for your fabric.  You can bring new natural fiber (cotton, linen) yardage, or vintage fabrics you've been collecting.  We'll have yardage here for purchase by the meter at very low cost too.  Bring up to two pieces of natural fiber clothing you might want to dye as well.  We'll have time to do several rounds.  The workshop is absolutely hands-on, and you will finish the day with some beautiful pieces to take home.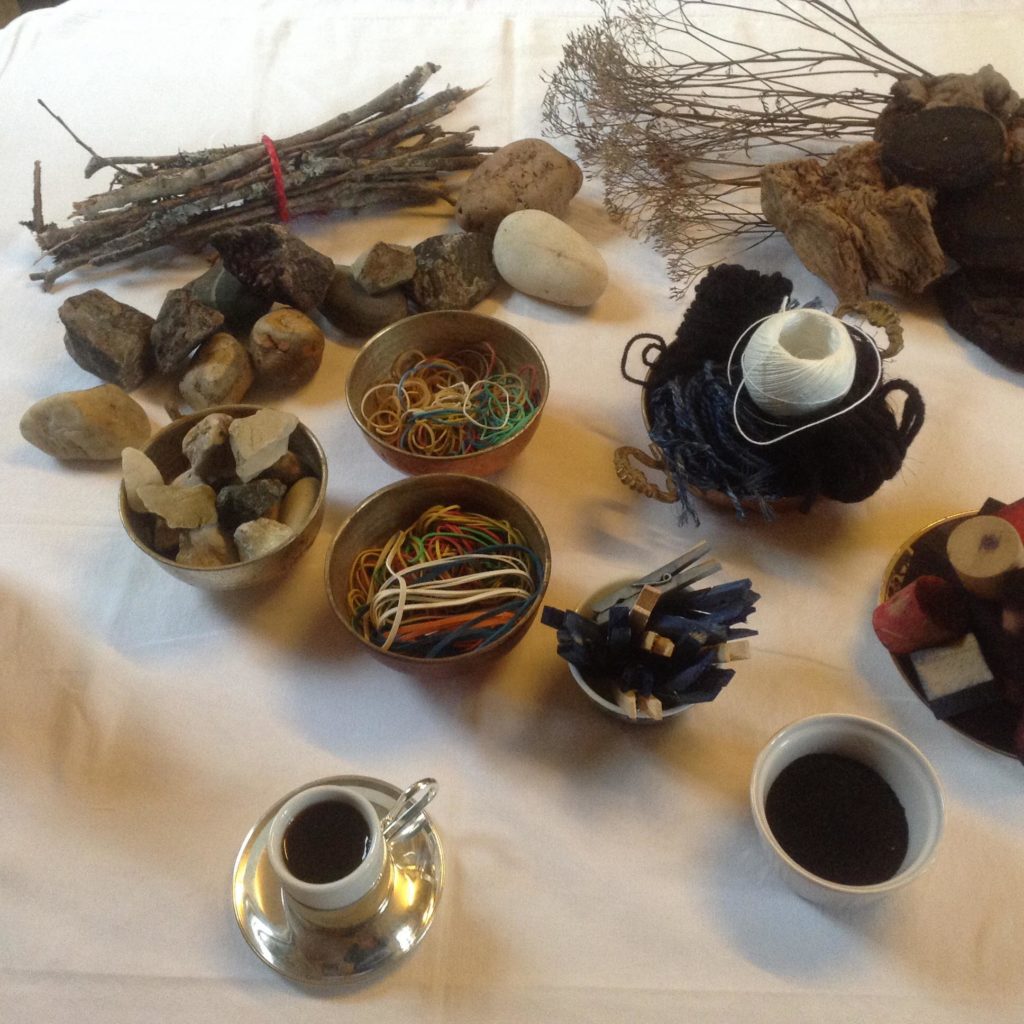 Because we have to ensure enough dye, gloves, and other materials before the workshop day, please RSVP with deposit to ensure your space.