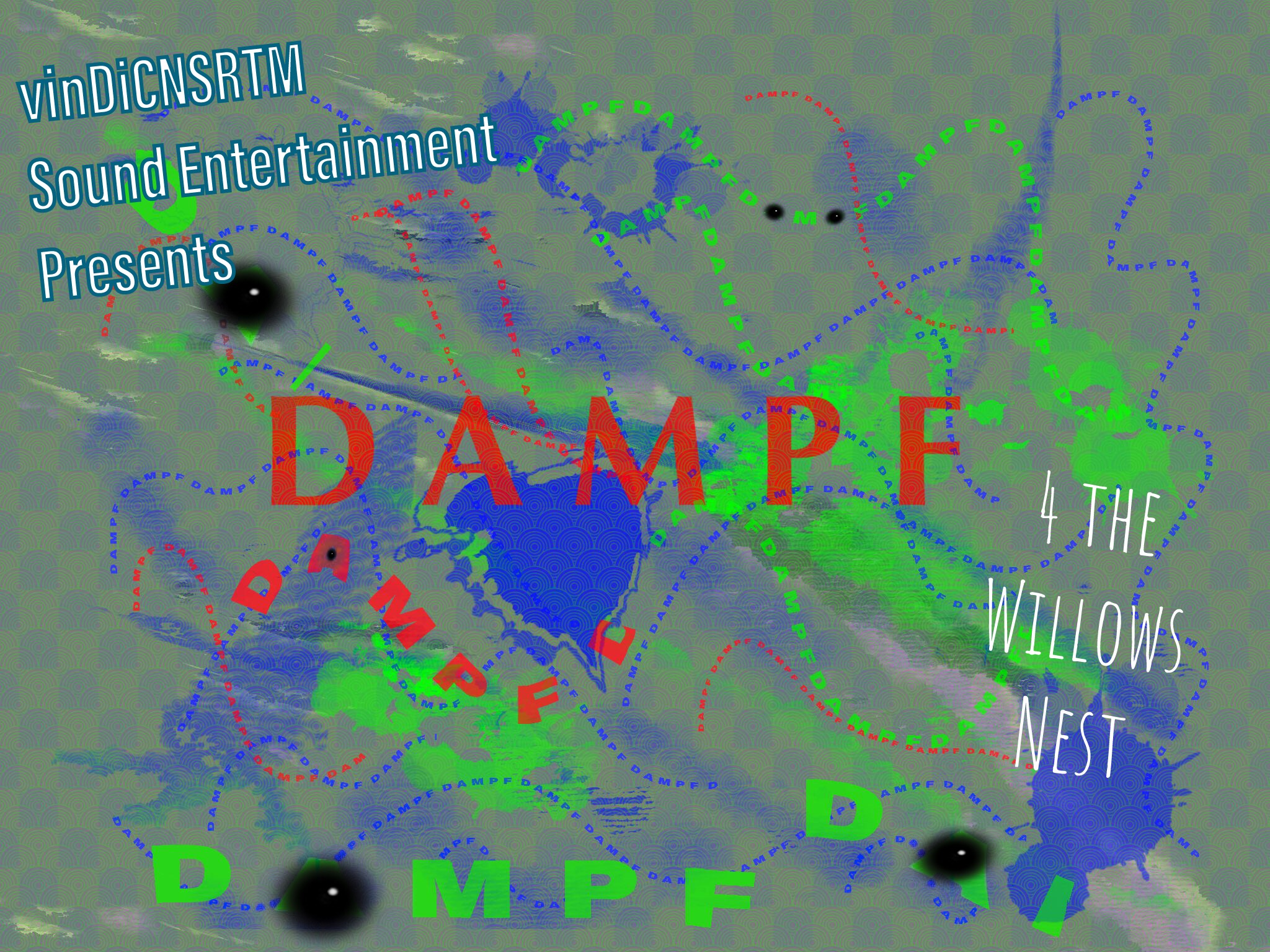 Dance Art Music Performance Fundraising For The Willows Nest
Your friendly glocal consortium offers a Sound Entertainment package to upgrade any urban space or room. Coming straight from the Fulfillment Centre to the Willows Nest by Sustainable Public Transportation. Free Music delivery*
The package includes sounds, songs, movements and sonic clowning for your amusement, fright and total relaxation in bite-size chunks – a night of performances from fresh faces and old hands.
Participants Fiona Sullivan (USA): Fiona creates to explore extended vocal possibilities and discover new sonic realms influenced by the beauty and complexity of nature.
Vinyl Dinosaur (NZ/TBA): Amateur Optical Semi-Professional Nonmusician Art. Uses bodies, some virtual. Offers adventure, contemplation and fun sound
Georgie (BO): Bolivian musician, composer and improviser based in Berlin.
Fabs die rakete (DE) – 3….2….1… Oh no fuel…. Again Bpschhhhh#wuuuuusch Chance of success: 0%
Sharon Mercado Nogales (BO): (1994) Dancer/ choreographer from Bolivia, based in Berlin. *terms and conditions apply The Willows Nest is a private arts incubator high in a roost above Boxhagener Kiez, that holds space for artistic exploration and development through residencies, gatherings, skill sharing and teaching.  We are a completely non-corporate and non-institutional space that invites the Berlin community to experience global arts in a very local setting.