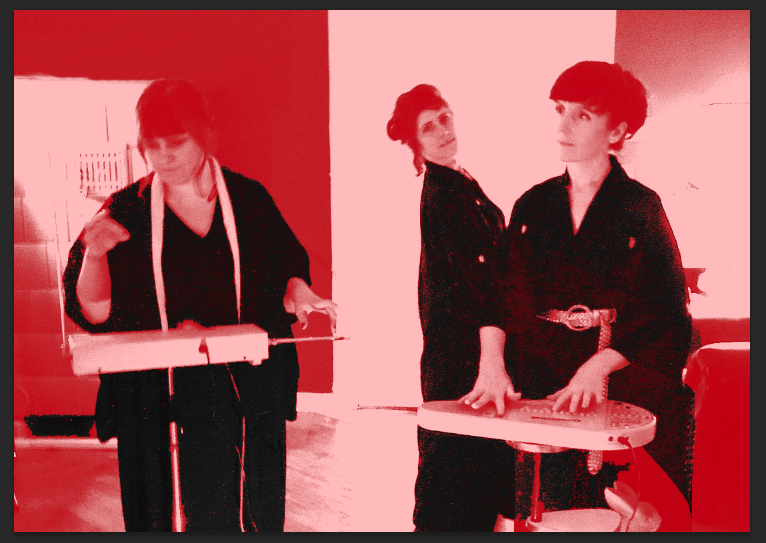 The name of this newborn project is: V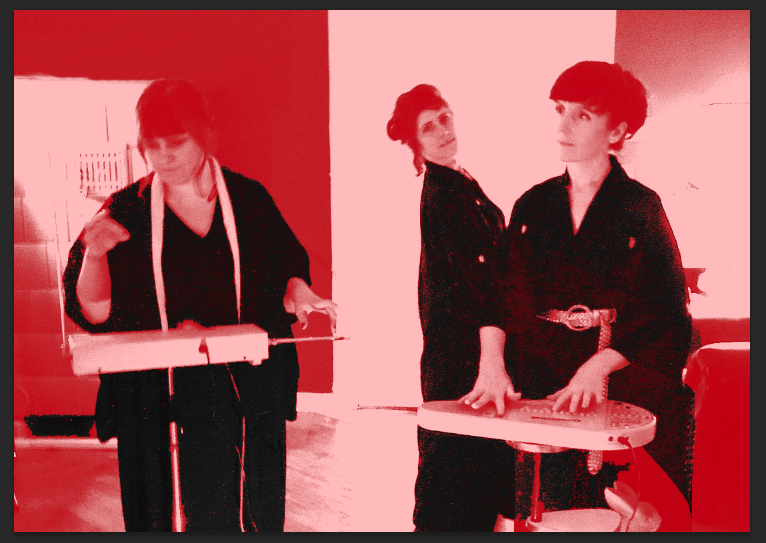 With Special Guest, Sinéad Bermingham 
Where Volcanic lava meets Verdant Hills on the edge of the Vast oceans, you will find a music evoking V
oltaic
 landscapes and Vivid intimacies.
Kaleidoscopic dream pop to hypnotise and transport into exotic spaces. Welcome to V.
Hekla Magnusdottir (Iceland) Naomi Jean (Australia) and 
Nina Hynes
 (Ireland), 3 V
enturesome 
islanders who met on mainland Europe, drawn together from their different lands through a shared love of V
isionary
 dreams, urban atmospheres and song craft.
Willows Nest presents an exclusive premiere this Tuesday the 3rd of July featuring a mini-concert by a cluster of sonic weavers from the far-flung corners of the earth who have united in Berlin to make musical synergy with their special powers.
Willows Nest performance will feature special guest Sinéad Bermingham (Animal Party).
Nina Hynes https://ninahynes.bandcamp.com, Hekla Magnussdottir https://soundcloud.com/heklamag, Naomi Jean https://soundcloud.com/naomijean