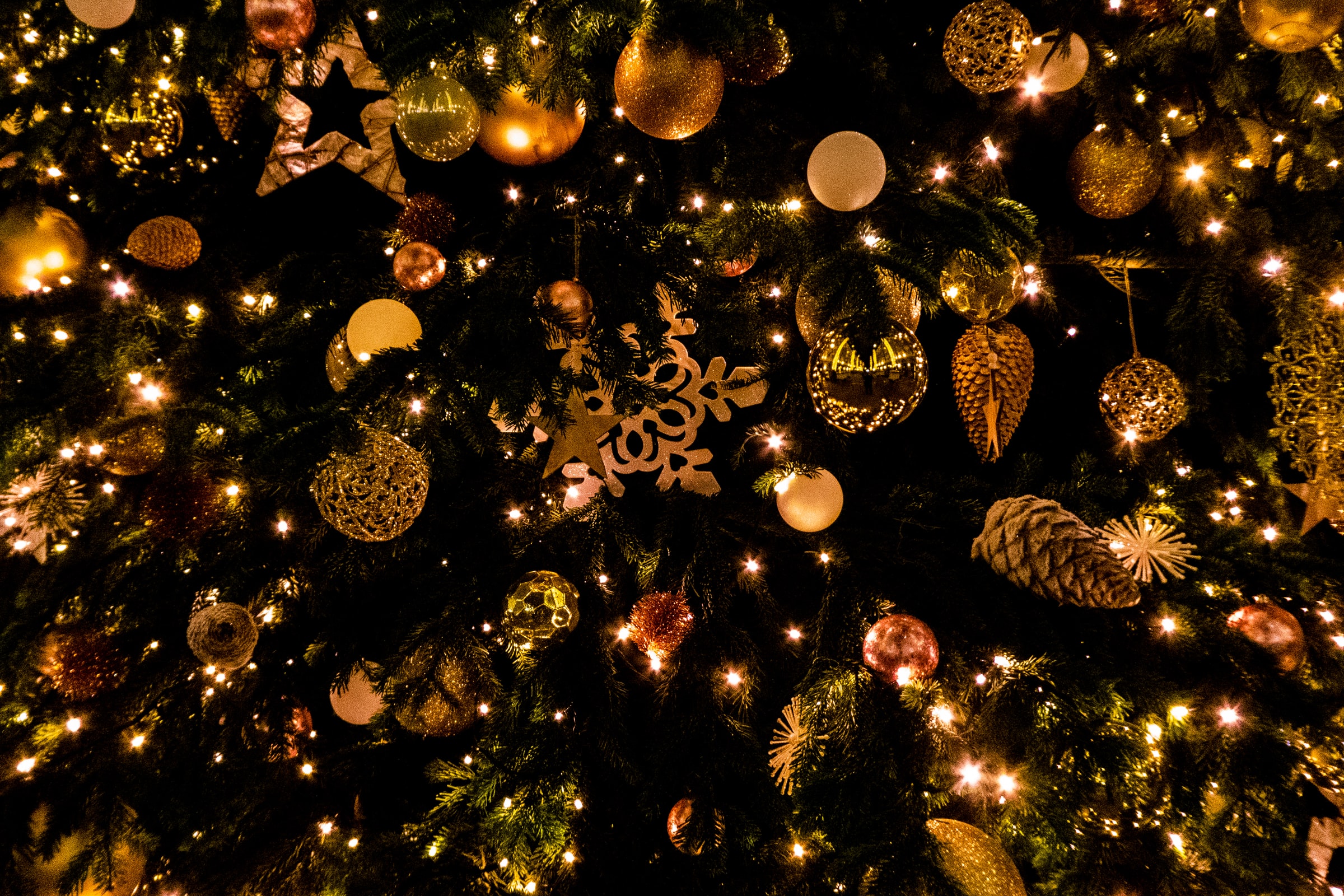 For anyone with a little time to meet online during the hectic holiday season, we are happy to offer our virtual meditation session on Solstice. Focused on techniques for deep relaxation, physical healing, cultivating imagination, lucid dreaming and mindfulness, and based on the practice of Yoga Nidra. This virtual session will be hosted online in Zoom, so you can enjoy a deeply restorative session from home or wherever you are – on a phone, laptop, or tablet. Please arrive close to start time, as we can't admit anyone without disruption after about 10 or 15 minutes into the session.
After a very brief introduction to the practice, and sharing some techniques to encourage mindfulness during our waking hours, we'll go through a traditional Nidra guided meditation – relaxing the body, focusing in on the breath, and then starting visualizations. During the meditation we'll use methods for energetic protection, and introduce strategies for remembering more of our dreams when we are awake.
Enjoying this guided meditation at home, there's no need to come back to full waking consciousness at the end, either—so you prolong the restorative experience and enjoy the uniquely relaxed and refreshed consciousness completely.
This event is pay-what-you-can and by donation – we'll share a link for donations with you during the online event.
Find the event at: https://zoom.us/j/8363125085?pwd=K0pvLzFmdndDK2dnU0lGc1NUVXh5QT09