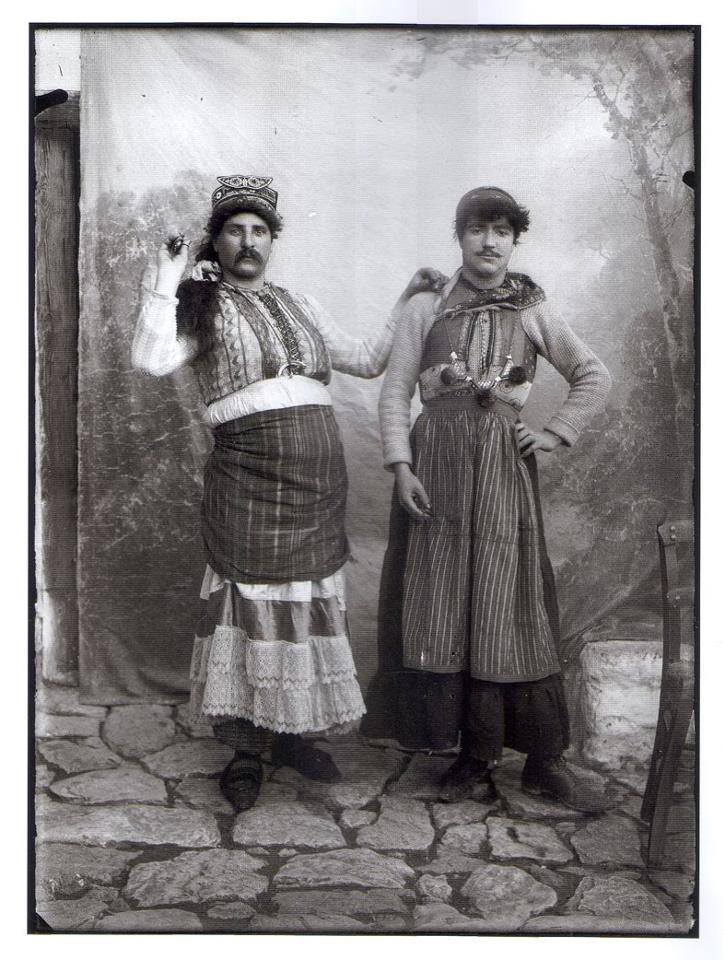 Fatih Ermete – lute of Istanbul, oud
Borys Slowikowski – frame drums
Music of Rumelia and Anatolia, later known as Greece and Turkey. In-crudo, without artificial additives, leavened. Old Cretan syrtos, fast repetitive melodies that carry the echoes of Arabic harmonies and rhythmics. Broken Karsilamas, that's danced everywhere where Ottoman Empire was, and earlier the Byzantine. Melodies of mountains, valleys and islands. Music that reflects the landscape, language, expressing everyday life and the need to exceed it. Inseparable from dance. Simple, raw melodies that could last for ever.
The musicians of Bobowski met in Crete. What put them together was their love to musical traditions of Greece, that connects the variety of Middle Eastern and Mediterranean influences. Both have spent a lot of time in Greece..
Fatih Ermete is a lautist from Istanbul, coming from traditional Turkish music, classical music and rock. Borys Slowikowski is a percussionist and performer from Poznan, Poland, whose background is – apart from Greek music – Polish traditional, punk and free-impro.