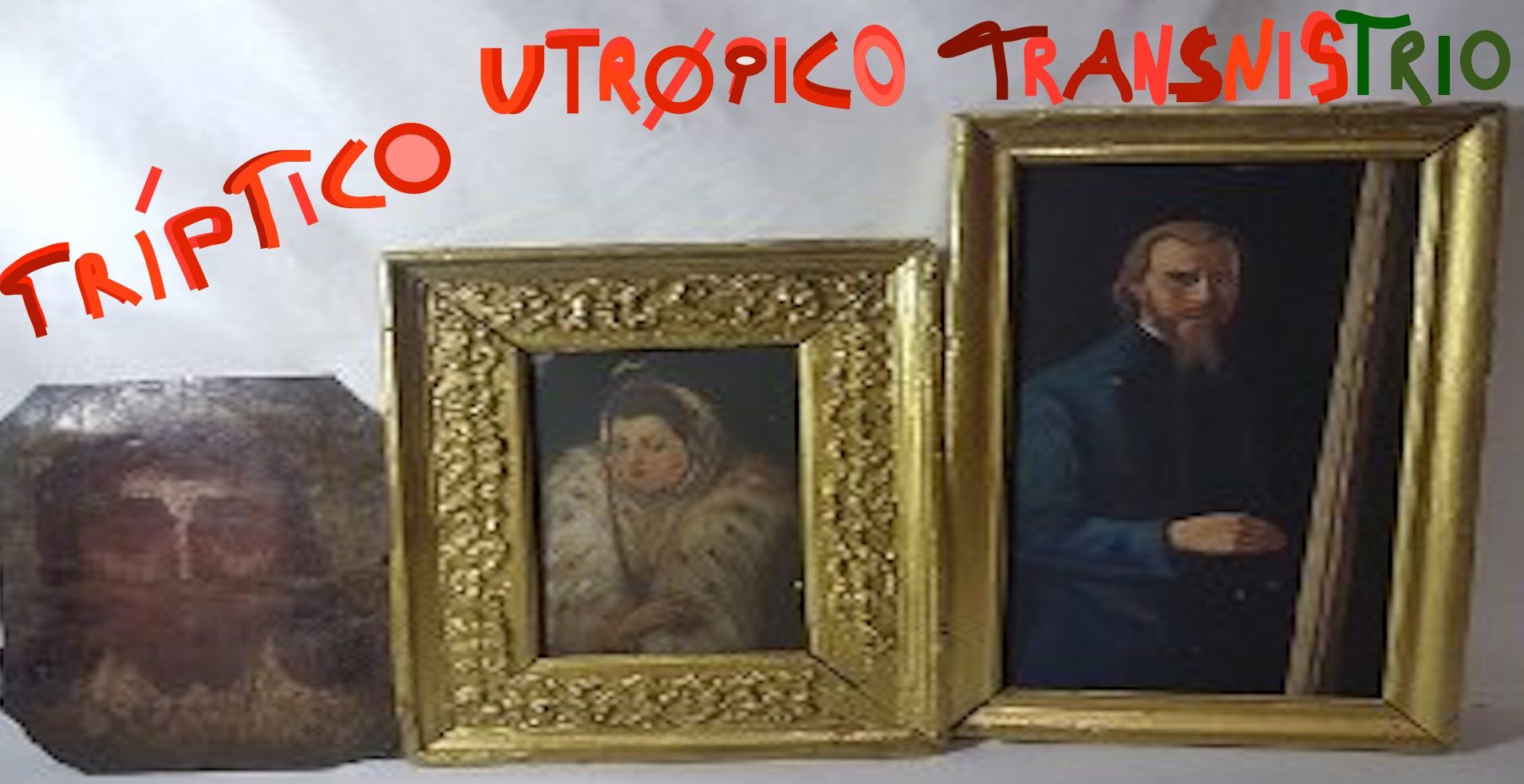 Seht Zhan is a brazilian experimental music artist and curator currently based in Berlin, as a music creator and performer he focus on improvising freely with multi-instrumental, voltage-controlled generative patches and modular synth extension techniques of varied acoustic inputs. Conceptually it could be said his work has an ethos and objective of transcension out of serendipitous controlled chaos and animistic cyborg escathologies.
MANUEL PESSOA DE LIMA
Manuel Pessoa de Lima is a Brazilian performer-composer. Works with the color red, is interested in the theme of failure and creates site-specific performances with confessional elements.
STEFANIE EGEDY
Stefanie's field of action is the sound territory. Her moto is the sub-bass and bass sounds, whose capacity of making itself present in the space and of interacting with the medium is of her greatest interest. Besieged by this scenario, she operates in the interaction between the sonorous and musical language in the communication between beings.
In her works, she uses field recordings, electronic and daily material sounds. Alongside Simon Fernandes she does the label Coisas que Matam, is part of the artist run space Dahaus, acts as a DJ, has a residency at Obra party and researches with Camille Laurent the relations between light and sound.