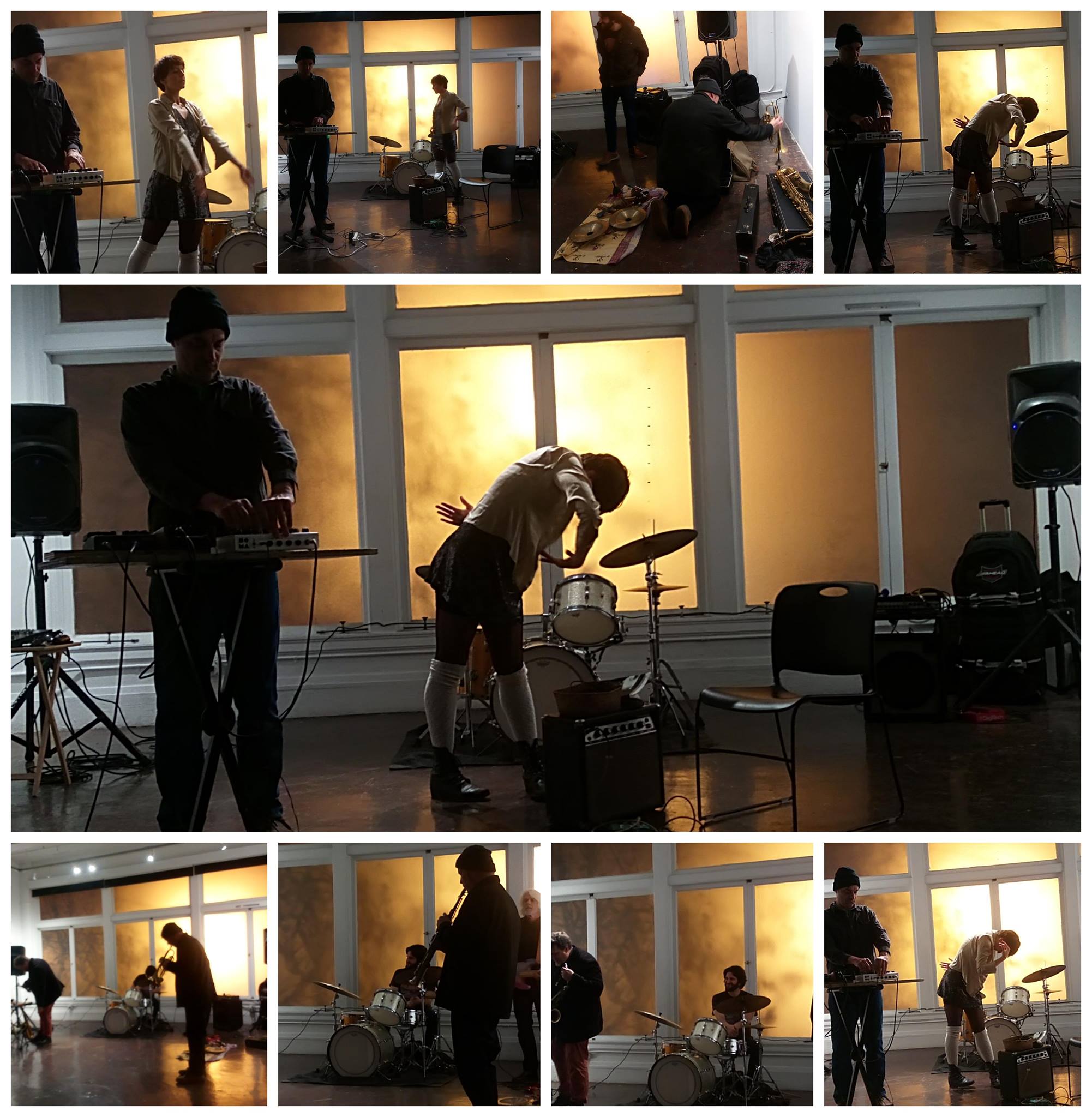 The Willows Nest, Ma Series Arts  (California, USA), along with Vorspiel 2019 CTM & transmediale present an event of telematic improvisation from the Bay Area to Berlin.   Both Berlin and the Bay Area of California have established and vibrant improvisation scenes.  Curated by Amy Reed (Ma series) and Renée T. Coulombe (Willows Nest), this performance will live stream two remote groups of multi-instrumental improvisers performing together for the first time.  Negotiating the intimacy of both community-oriented spaces against their temporal and spacial remoteness, this immersive, audio-visual interpellation between the West Coast and Central Europe redefines "local" collaboration.  The telematics will inevitably bring glitches, latencies and artifacts lending their own creative imprint to the results.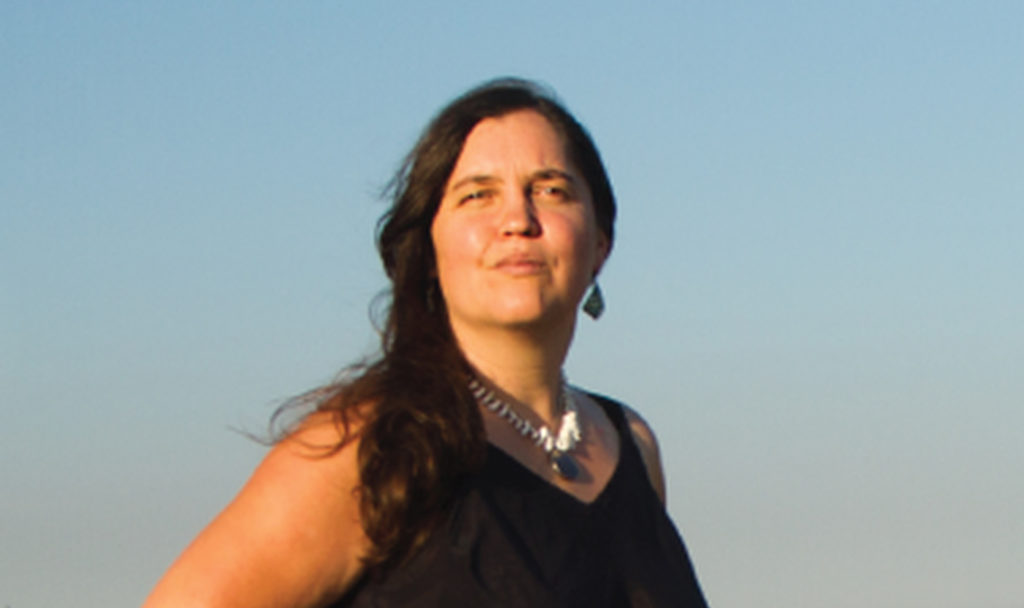 MA Ensemble is overjoyed to create and curate with friend and colleague Renee Coulombe and Berlin community at Willows Nest and to be included( Telematically) in this offering through many spaces. Peace.  (Amy Reed)
Ma Series Arts in Sacramento and The Willows Nest Berlin are both artist-run and community-building platforms to support independent art and artists.  Joining in this technology-mediated journey of art in real time will include an abundance of performers in both venues – with a casual, experimental and open-hearted vibe as befits Vorspiel 2019, and our respective missions.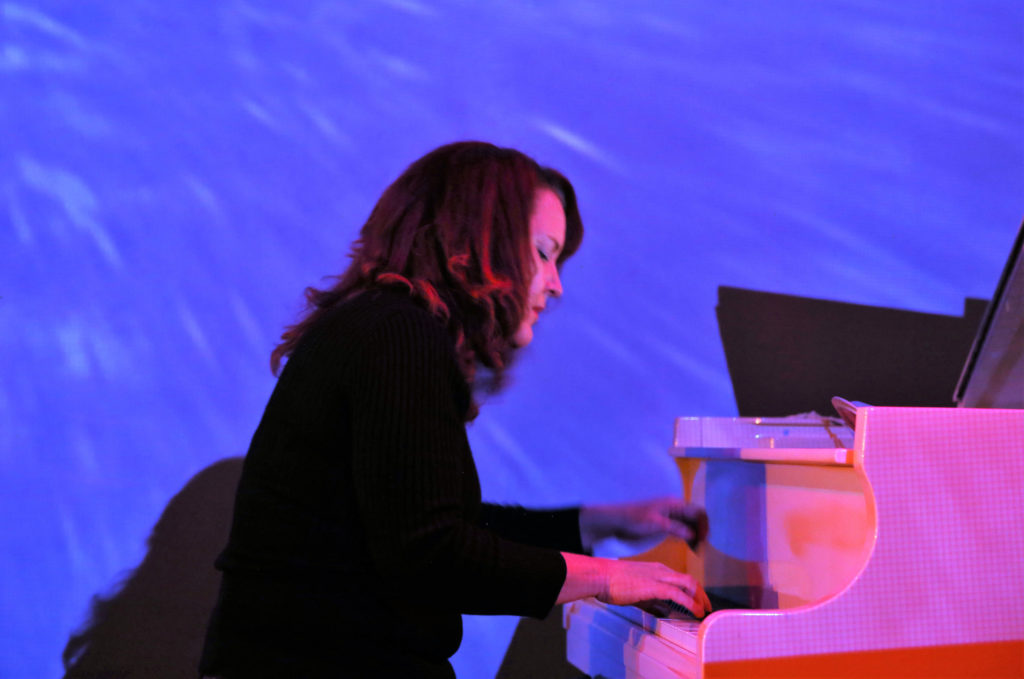 Improvisers from Berlin include pianist/vocalist Renée T. Coulombe, Performance and sound artist Federica Flux, and percussionist Lucas Sofia – and more to be announced!  Doors at 20:00.  Live streaming with California begins at 21:00.