Celebrating over one hundred years of women making films, with an artists talk and special preview screening from the Cinema's First Nasty Women project!
We'll be hosting the music supervisor for the project, composer-performer Dana Reason who will introduce the musicians behind the project, and the creative process of scoring early silent films by women.
Joining us for the evening is composer Renée T. Coulombe, a composer on the project, along with sound artist Aude Rrose, who will join with Dana and Renée in a live scoring performance of silent films by women for the upcoming Signals Festival at Catalyst in Berlin.
We'll screen some previews from the upcoming published media collection, and talk about the diversity of early cinema. We'll make sure there is enough popcorn on hand, too, of course!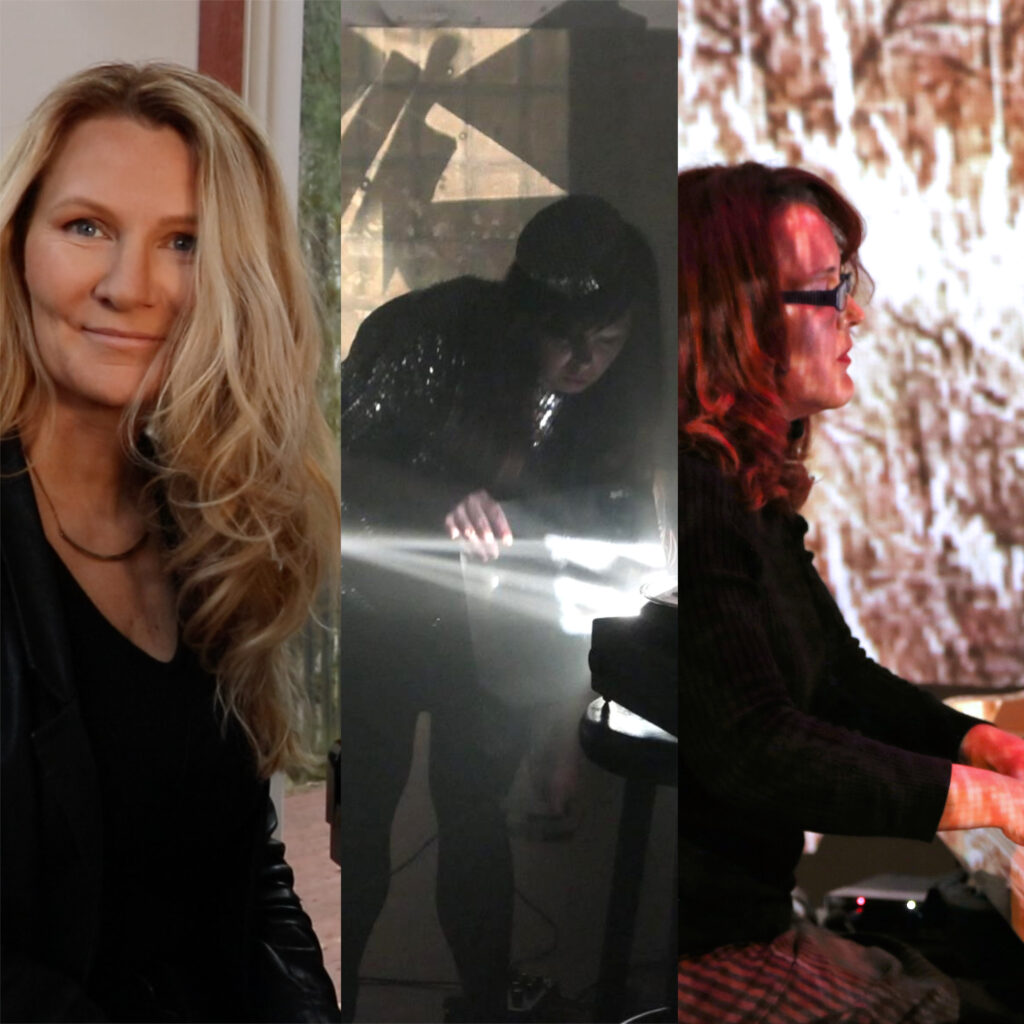 For more about the Cinema's First Nasty Women Project – check out: https://wfpp.columbia.edu/cinemas-first-nasty-women/