Renée T. Coulombe is an artist, musician and scholar of considerable breadth:  composer, improviser, media artist, producer, critical theorist and publisher. She is founder of the new media publishing company, Banshee Media, and the international transmedia performance collective, Improvised Alchemy, both explore the nexus of emergent media art, immersive technologies and digital distribution, collaborating across borders, genres and disciplines and bringing unique visions to life.  In February of 2018, she opened Improvised Alchemy's new workshop, performance and recording space in the historic neighborhood of Friedrichshain, Berlin.  A prolific experimental musician and improviser, she has performed around the globe in a staggering diversity of venues as both a refereed and invited visiting artist, including many performances with her free-funk collective Erroneous Funk.  She has recordings available on Everglade, Open Space, and through Banshee Media.  In 2018 she completed her Deep Listening Certification through the Center for Deep Listening (Rensselaer Polytechnic University) joining the global ranks of workshop leaders and practitioners certified through the new Deep Listening Institute.  As an academic, she has taught at the University of California, San Diego, University of San Diego and Mesa College.  From 2000 to 2010, she was an Assistant Professor of Music Theory and Composition at UC Riverside, where she also founded and directed the Free Improvisation Ensemble, represented the campus in the UC Institute for Research and the Arts, and produced several system-wide interarts events.  As a scholar, she is published widely on topics of contemporary music, sound art and music in media, in international anthologies and journals; she presents her scholarly work regularly as both invited and refereed panelist at conferences around the globe.  She is an associate editor of Perspectives of New Music and contributing editor to The Open Space Magazine.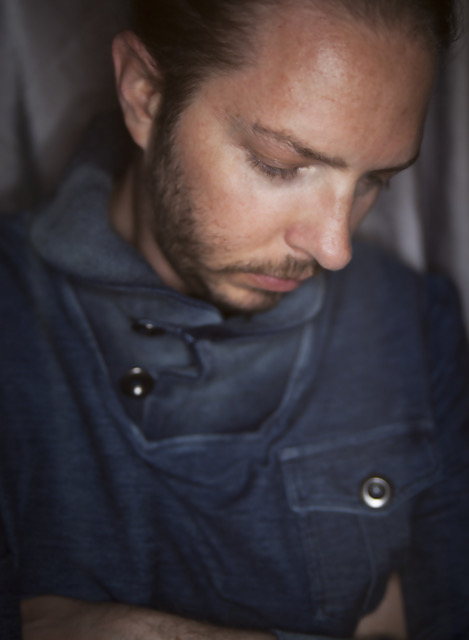 is an American composer and interactive media artist. His electronic compositions are complex and improvised, leaving room for errors that may or may not become serendipitous and part of the performance. James' performances exhibit "non-strategic strategy," a compositional practice that examines subconscious creativity.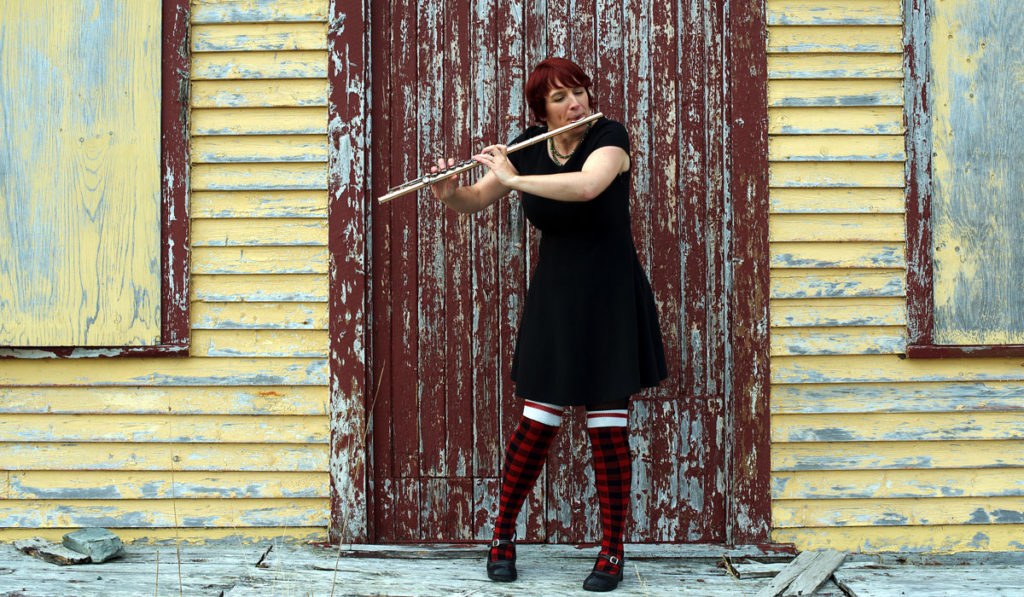 "It's easy to fall for the eclectic sounds of this creative mastermind, and you will probably get lost in your imagination while falling." (Rock Eden Magazine)
Innovative Gemeinhardt Artist/Clinician, Rozalind MacPhail recently took home an East Coast Music Award for Electronic Recording of the Year and MusicNL's Female Artist of the Year. One of the world's leaders in flute looping and live film scoring, this classically-trained flutist blends effected flute, electronics, voice, omnichord, field recordings and silent film through Ableton Live. MacPhail creates music for film and live performance and has released several albums of original work. She explores new ways to combine image and sound, in works that speak honestly of place, person and the human experience.
MacPhail grew up in Canada on a small group of islands nestled in the harbour of Toronto, Ontario called Toronto Island. She has lived in many parts of Canada but it was the artistically vibrant city of St. John's, Newfoundland that stole her heart.
Following years of classical music performance training at the Etobicoke School of the Arts,  University of Toronto and University of Ottawa, she has pursued her interest in a wide range of musical genres, while performing as guest flutist with other artists, including Yo La Tengo, Lou Barlow, Constantines, Great Lake Swimmers, Elliott Brood and Pick a Piper.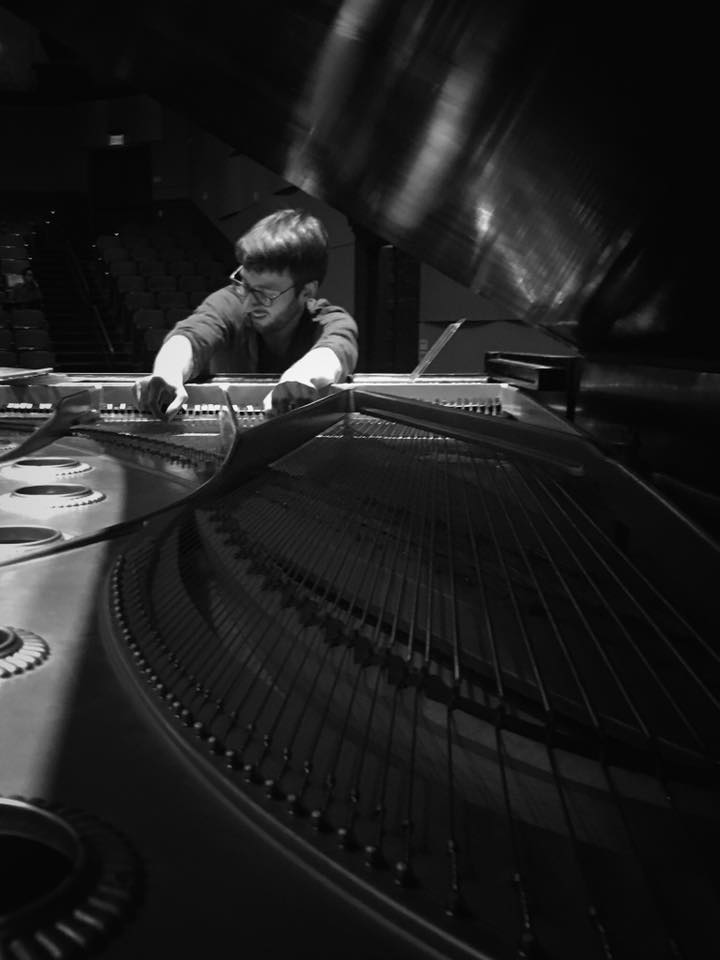 Greg is a composer, improvisor, and multimedia artist based in Oakland.  His works explore data, mediation, and the posthuman in an effort to better understand the feedback loops that (in)form our being. Born/e out of the binary soup, his time-based works interact with and act on the audience/performer by amassing a variety of interfaces which highlight our relationships with technology and with each other. By co-opting tools of surveillance such as computer vision technologies, he hopes to situate technology not as a weapon of greed, but instead as an integral part of the (post)human, inseparable from and greed, but instead as an integral part of the (post)human, inseparable from and invaluable to our survival.
Greg has had works performed at the FEASt FEST, the Center for New Music in San Francisco, and the California Electronic Music Exchange Concerts at UCSB, Stanford, UCSD and at Mills College. He has also exhibited works at Slide Space 123 at Mills College.  He received his MFA in Electronic Music and Recording Media from  Mills College in 2018 and has studied with Roscoe Mitchell, Maggi Payne, Zeena Parkins,  James Fei, John Bischoff, Chris Brown, and Anna Weesner.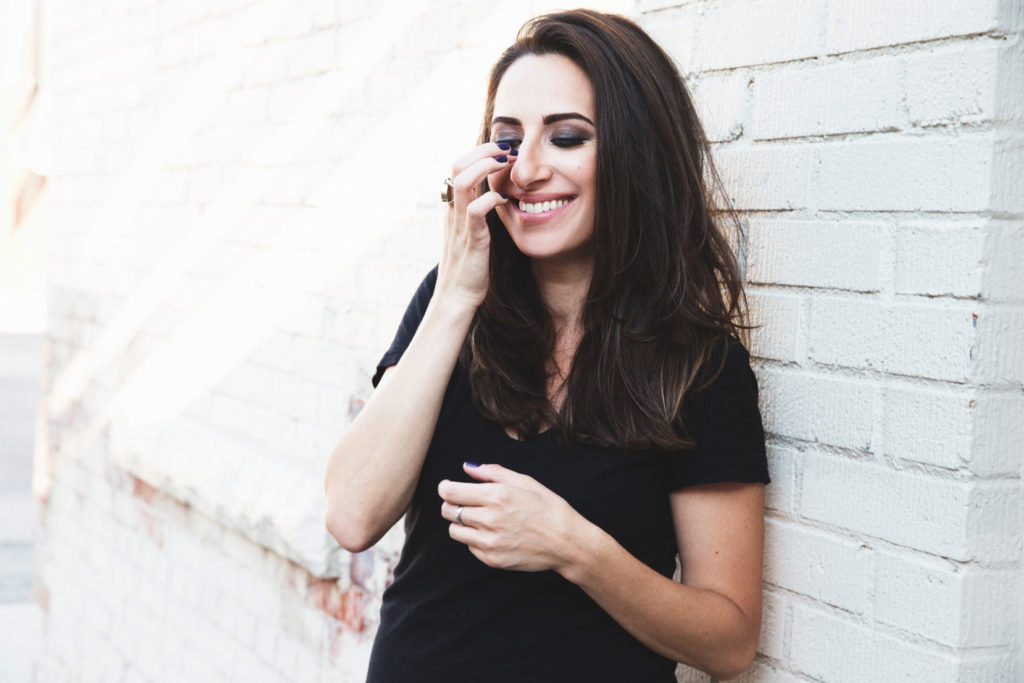 Of all the extraordinary things setting Jordana Talsky apart — the stylistic breadth of her music, her dexterity with originals and covers, the zigzagging career path that brought her to a musician's life — it's her voice that dazzles most. Exquisite, elastic, expressive beyond words but buoyed by them, Talsky's singing is that rarest of things: utterly unique yet instantly accessible.
Jazz singer, pop singer, opera singer… voice has always, alwaysbeen Talsky's calling card. "I was in the Canadian Children's Opera Company, and I went to Claude Watson School for the Arts which was also classical-based, so I trained in opera and did some light lyric opera when I was studying at McGill University. But I was always listening to different kinds of music. I ended up singing background in a funk group and doing a cappella. Later I started playing jazz clubs."
Talsky has commanded marquee stages across North America, among them the Iris Jazz Stage series (Amherst, NY), TD Toronto Jazz Festival, TD Newmarket Jazz Festival, and at Spaghettini Lounge (Seal Beach, CA). She has also enjoyed widespread airplay both for Neither of Either and forStandard Deviation, her 2013 debut, a smooth-jazz collection of originals and eclectic covers (Alannah Myles' "Black Velvet," The Police's "Murder by Numbers").