Renée T. Coulombe is an artist, musician and scholar of considerable breadth:  composer, improviser, media artist, producer, critical theorist and publisher. She is founder of the new media publishing company, Banshee Media, and the international transmedia performance collective, Improvised Alchemy, both explore the nexus of emergent media art, immersive technologies and digital distribution, collaborating across borders, genres and disciplines and bringing unique visions to life.  In February of 2018, she opened Improvised Alchemy's new workshop, performance and recording space in the historic neighborhood of Friedrichshain, Berlin.  A prolific experimental musician and improviser, she has performed around the globe in a staggering diversity of venues as both a refereed and invited visiting artist, including many performances with her free-funk collective Erroneous Funk.  She has recordings available on Everglade, Open Space, and through Banshee Media.  In 2018 she completed her Deep Listening Certification through the Center for Deep Listening (Rensselaer Polytechnic University) joining the global ranks of workshop leaders and practitioners certified through the new Deep Listening Institute.  As an academic, she has taught at the University of California, San Diego, University of San Diego and Mesa College.  From 2000 to 2010, she was an Assistant Professor of Music Theory and Composition at UC Riverside, where she also founded and directed the Free Improvisation Ensemble, represented the campus in the UC Institute for Research and the Arts, and produced several system-wide interarts events.  As a scholar, she is published widely on topics of contemporary music, sound art and music in media, in international anthologies and journals; she presents her scholarly work regularly as both invited and refereed panelist at conferences around the globe.  She is an associate editor of Perspectives of New Music and contributing editor to The Open Space Magazine.
Brad Nath is working between sound art and architectural design
 to develop techniques of space-making which are sensitive to the vibrations that occur at audible frequencies. From the scale of the brick to the scale of the building his work takes the form of material research, 
performance, 
installation, and built environments. His practice emerges from an interest to expand upon the built environment's temporal vocabulary by creating sound structures that mediate their state of being into sonic experiences. As architectural elements are designed to be sonified by their users, the climate, and one another, the architect can be understood as a composer of not just space, but also of sound as the built environment begins to express previously unheard ontological capacities. 
Listen on Bandcamp –
HERE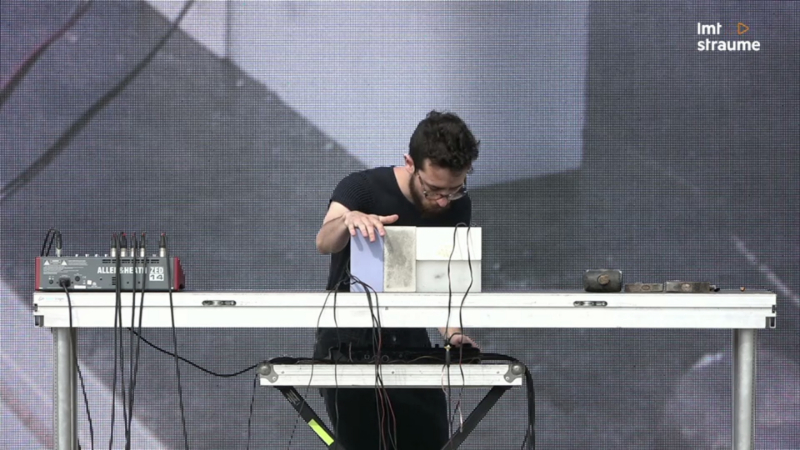 Originally from Italy, Francis Flux is a Berlin based visual artist, performer and researcher. Through digital culture, media theory, phenomenology and social science, Flux investigates in her performances the reality as relational through space, time and consciousness. In her practice, Flux uses perception as both a medium and a concept. Her time-related artwork, video and Vj work create an experience of inner and subjective time, a sense of syncronicity and simultaneous epiphanies. Her methodology of presenting / re-activating the imagery as a form of experience, generates an indirective reflexive effect on the audience and on the communities who partecipate. Her process-based work is constantly developing its processes, method and form of output, exploring the intersection within research and practice, the in-between, the liminar space.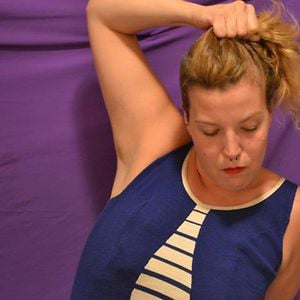 Roberta Busechian – field recordings/ virtual ambiences sound artist and sound studies researcher. She works in the field of sound installations and interventions in the public space, with a focus on field recordings and generative listening tecniques. She is a professor for sound art in Milan, a lecturer in Venice, Trieste and Berlin. She founded and directs the activities of spazio (T)Raum
www. spaziotraum.wixsite.com/spaziotraum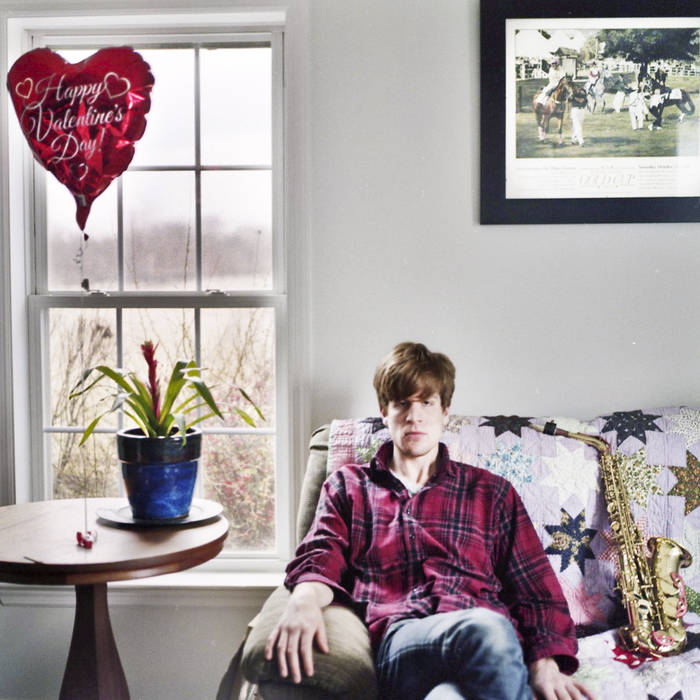 Chris Pitsiokos is a saxophonist and composer based in Brooklyn, NY. Aesthetically, his work combines the lyricism of jazz and the go-for-broke intensity of extreme rock forms and noise with the attention to detail and abstraction of contemporary classical music. His compositions often function as a platform for performers to express a singular aesthetic vision without subjugating their individual voices as creative agents in their own right. In this way his work contrasts with more traditional modes of composition in which the composer or band leader is the sole, or primary arbiter, of a unified vision. He has been praised by Rolling Stone for his "startlingly original vision" and "astonishingly fleet sax work." Pitsiokos has worked with Tyshawn Sorey, Peter Evans, Joe Morris, Philip White, Otomo Yoshihide, C Spencer Yeh, Nate Wooley, Brandon Seabrook, Lydia Lunch, Paul Lytton, Miya Masaoka, Mick Barr, Susana Santos Silva, and many more. He is currently the saxophonist in Nate Wooley's quartet, Knknighgh. He has toured throughout Europe, the United States, and Japan. He was a contributor to Arcana VIII, a book of essays edited by John Zorn, and was a resident at Zorn's club the Stone in November 2016. In addition to performing and composing music, Pitsiokos was a longtime DJ at radio station WKCR-FM and has been producing concerts in Brooklyn and Manhattan for five years.